I'll take it day by day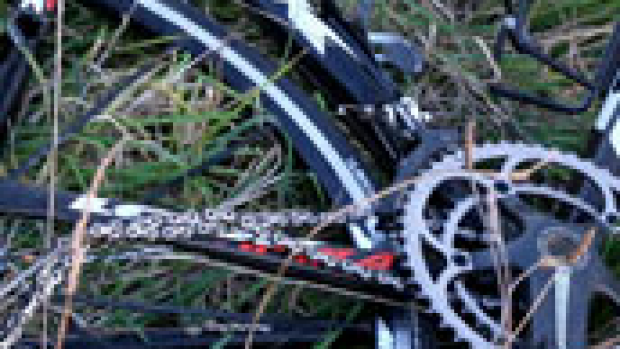 A cyclist hit by a car in Attadale says his recovery from spinal injuries suffered in the accident will be an uncertain road but is staying positive about walking again. Gary Adshead spoke to Ian Beard from his hospital bed at RPH.
He has pleaded with all road users to respect each other to ensure more accidents don't occur.
Ian Beard was struck by a car while riding down a hill last Wednesday he fractured three vertebrae and some spinal damage he won't know for weeks whether he will walk again.
Stay up to date on breaking news with 6PR on Twitter