I Do Drive-Thru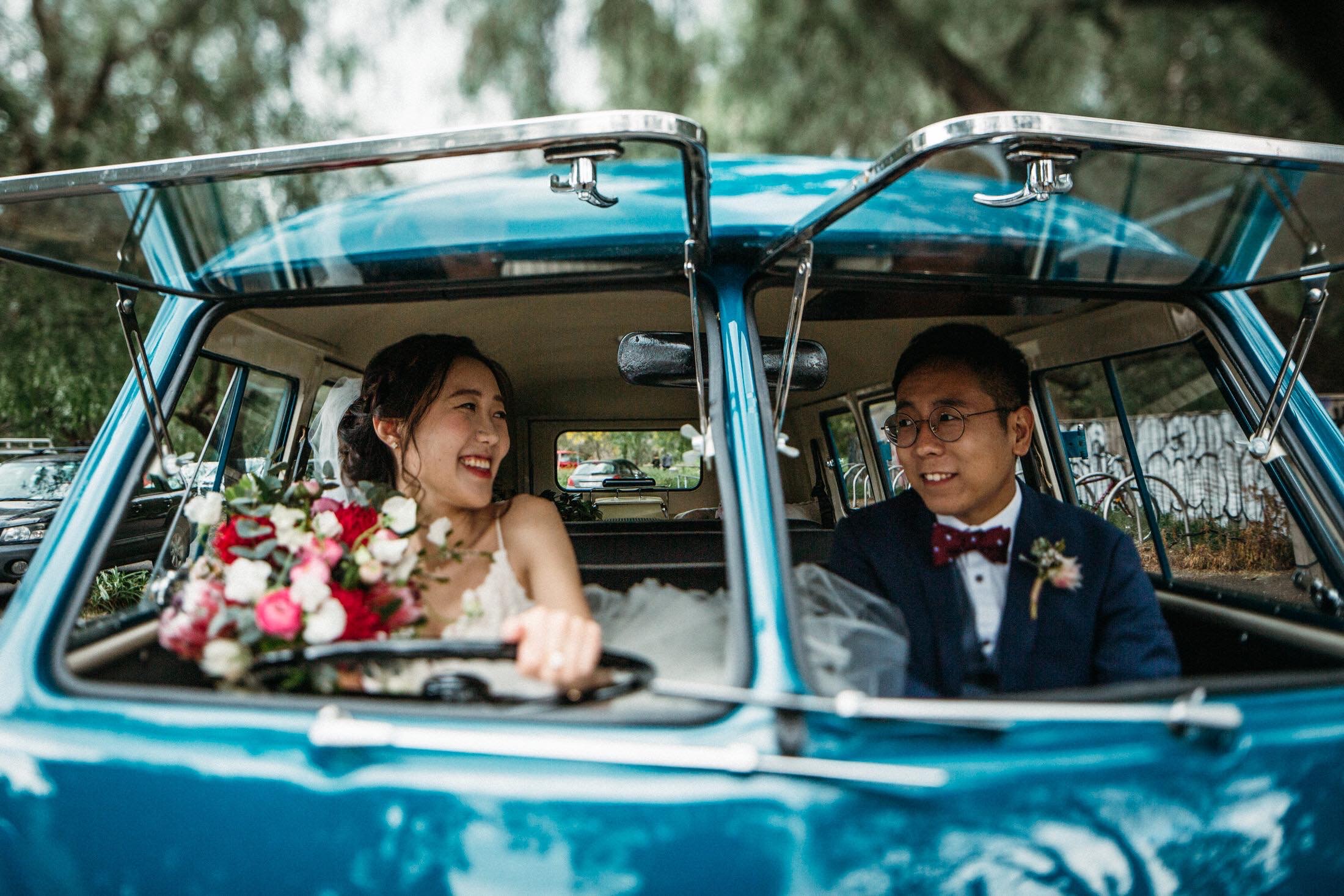 During these times of social distancing and crowd restrictions, love can still win.
Couples who are determined to still take their vows and get married have the perfect opportunity, but it's a little different, a drive-thru wedding.
I Do Drive Thru is giving loved-up couple the opportunity tie the knot from behind a steering wheel. Celebrant Kirk Goosell told Steve and Baz how it will happen.
Click PLAY to hear the details.