'I'd do it again': Culleton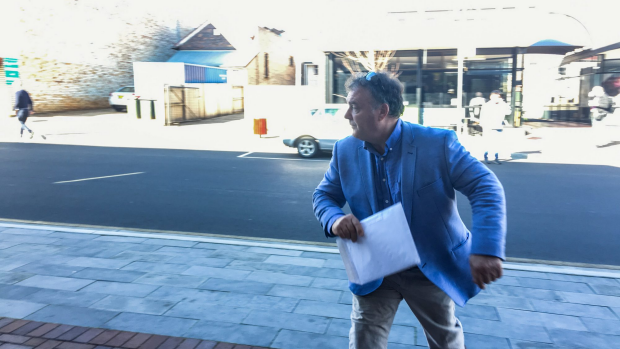 West Australian One Nation Senator Rod Culleton says he would 'absolutely' steal again after escaping conviction for larceny.
Mr Culleton pleaded guilty to a larceny charge in an Armidale court in NSW today however he escaped conviction after the magistrate dismissed the charge.
He's says that he is pushing ahead with his testing of the law so ordinary Australians don't have to.
He spoke with Adam Shand.