Hydrogen facility to be built in Perth's south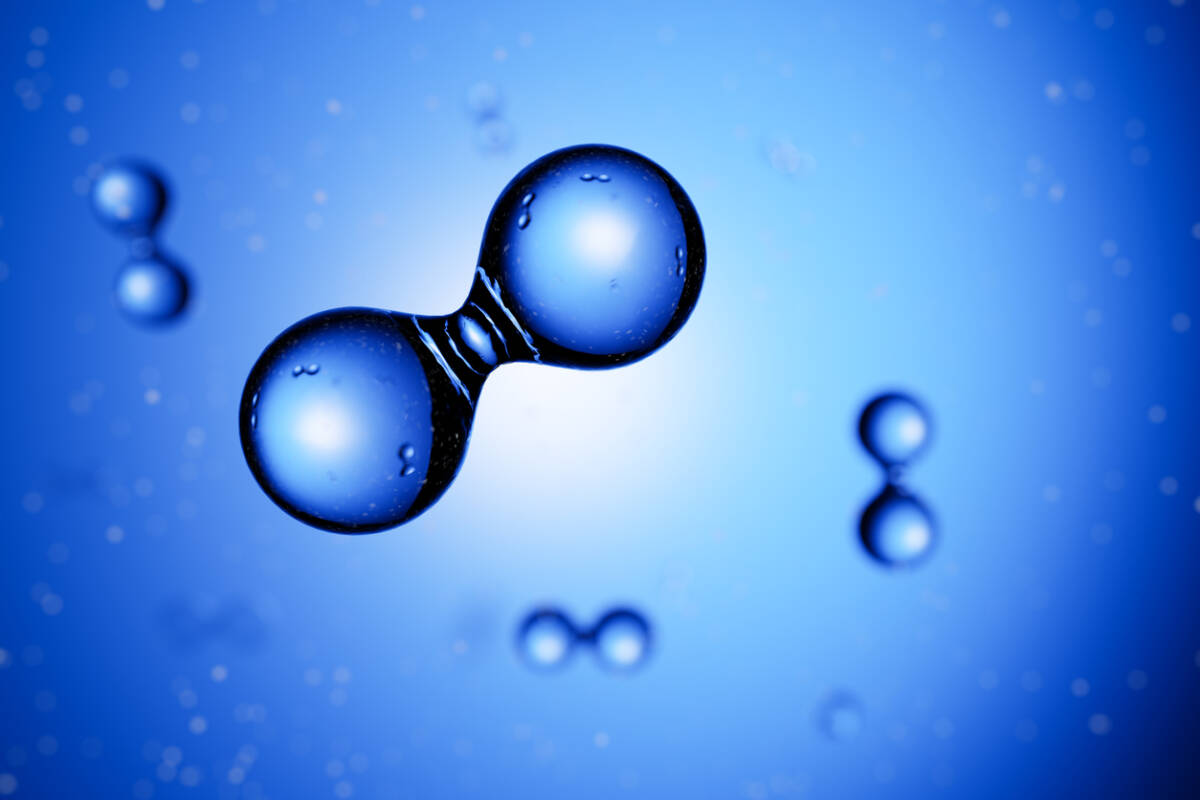 A hydrogen and ammonia facility is planned to be built in Perth's south.
The H2Perth project is being proposed by energy producer Woodside with support from the state government on 130 hectares of vacant industrial land in Kwinana and Rockingham.
It would be one of the largest facilities of its kind in the world.
Executive Vice President of Sustainability and Chief Technology Officer at Woodside Shaun Gregory told Oliver Peterson it's all about reducing emissions.
"This has been the big allure, how do we get hydrogen into the hands of consumers, because when they use it there's no CO2," he said.
"This is the whole goal … it's all about reducing the planet's CO2, and we have an energy product that does that."
The construction of the facility is expected to create thousands of jobs.
"Construction will go for a long time, we'll stage this project, so probably thousands of jobs in construction and hundred in operations," he said.
"But it's more than that, this is new tech, and with that comes newer jobs, different jobs … so that to me is also exciting".
Press PLAY to hear more from Shaun Gregory below
Image: iStock by Getty