Hunts punt on NFL career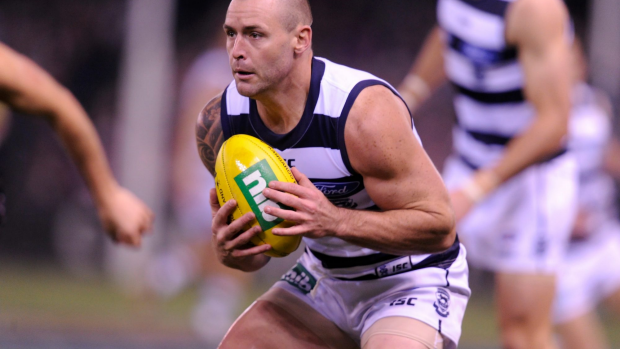 Dual AFL Premiership player Josh Hunt has decided his life as an elite athlete isn't over and has dedicated the next 12 months to becoming a kicker in the NFL.
After winning two premierships with Geelong the frugile defender has started down the uncertain road to securing a contract in the American National Football League where his past accounts for nothing in the American big leagues.
Hunt spoke to the Sports Today team about what needs to happen if he intends to crack the NFL code.