Hunting on crown land could go ahead if WA government agrees to recommendations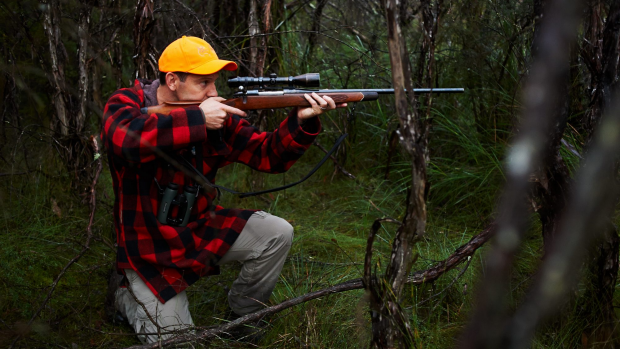 The shooting of feral animals on crown land by recreational hunters is a step closer following a committee recommendation.
The State Parliament's Public Administration Committee has recommended a trial using an online booking and GPS tracking system similar to the program used in New South Wales.
A two-year trial of recreational hunting on Crown land will go ahead in parts of Western Australia if the State Government adopts the recommendation of a parliamentary committee.
The committee examined the idea, floated by Shooters and Fishers MP Rick Mazza, for possible benefits including limiting numbers of feral or pest animals.
The recommendation calls for the trial to be located in two separate and distinct areas, suggesting a reclaimed pastoral station in the state's north and a state forest in the South West land division.