Hundreds of WA officers who accessed information of Ben Cousins and Daniel Kerr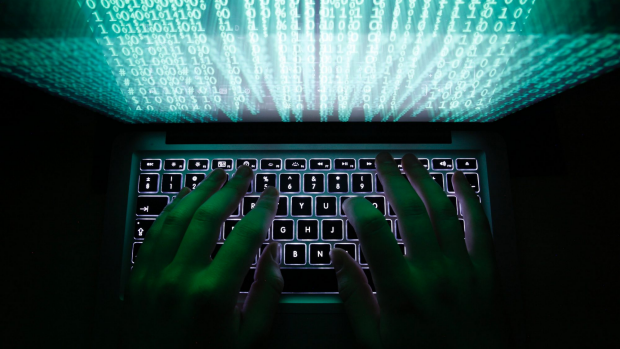 The Police Union claims there could be further repercussions if officers are sanctioned for looking up details about Ben Cousins and Daniel Kerr in the police computer system.
An internal investigation is focusing on hundreds of officers who accessed information about the two former Eagles stars.
Union President George Tilbury says police are well within their rights to be across information that affects them, but will now question what they can access.
Mr Tilbury spoke with Gary Adshead.