'Humbling': Murray McHenry recognised with Queen's Birthday Honours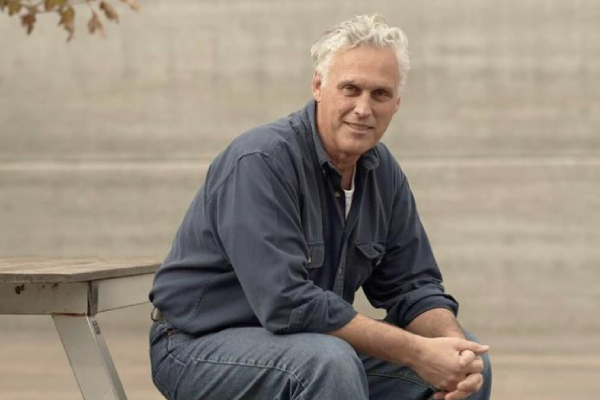 Hundreds of Australians are being recognised with Queen's Birthday Honours.
In Western Australia, some notable names recognised include former Premier Carmen Lawrence, Russell James the fashion photographer, and former West Coast Eagles chairman, Murray McHenry.
Murray McHenry joined Gareth Parker on 6PR Breakfast, saying it was 'humbling' to receive a Medal of the Order of Australia (OAM).
"We don't go out to seek these things in what we do in life," he said.
"To be honest, when you get to the stage of life that I'm at, it's humbling and a pleasure."
The OAM was awarded for Mr McHenry's time in sport, including rowing and working for West Coast for 13 years in roles such as deputy chair, director and chairman.
He went from full-time athlete to coach to hotelier when he restored the Steves hotel.
On the West Coast Eagles' current situation in the AFL, Mr McHenry said that Trevor Nisbett is the right man to steer the club through its challenging period.
"(Nisbett) has the experience, he's been there before… he'll dig in deeper and ensure the job gets done."
Press PLAY to hear the full interview with Murray McHenry.