How US gun control deal will break 'roadblock' after recent mass shootings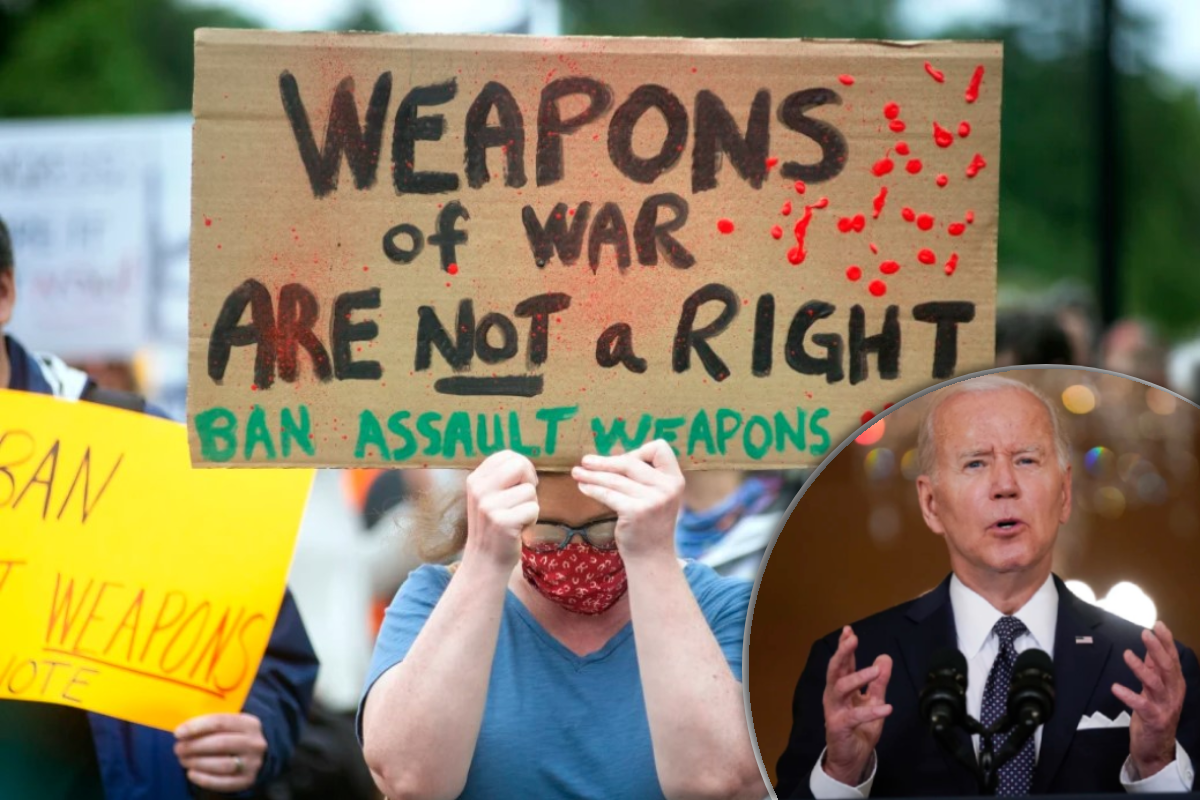 US senators have struck a deal to propose legislation on gun control. 
The measures would include supporting stricter background checks for buyers under 21 and cracking down on illegal gun purchases.
The proposals are supported by ten Republicans, meaning they have the numbers to be voted into law.
Nine News senior US correspondent Amelia Adams told Liam Bartlett on 6PR Mornings that it's only a tentative deal at this stage, but it is still a big step forward. 
"It's important to stress that it's not written as legislation yet," she said.
"It's a framework for tightening gun reform in order to get it through the Senate because that has been the roadblock year after year."
Tap PLAY to hear the full chat on why these specific measures need to change.