How to Survive Christmas!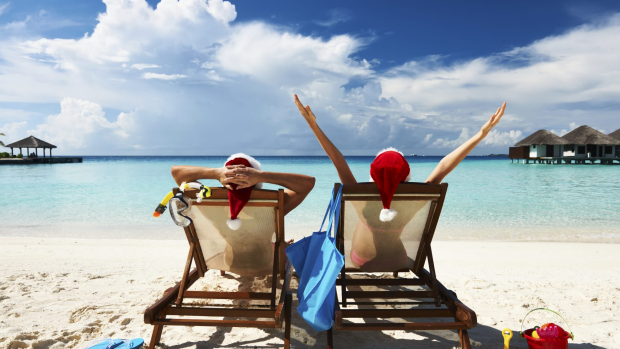 Christmas brings out the best and worst in people – while it can be a time of love and giving, it can sometimes get so stressful that passive-aggression and rudeness come to the fore. So what can we do about it?
Psychotherapist and relationship coach Melissa Ferrari has come up with a list of five ways to help your relationship survive this festive season.
1 ? Discuss Christmas before it rolls around.
2 ? Acknowledge why someone may trigger you.
3 ? Avoid drinking too much.
4 ? Don't take everything to heart.
5 ? Be aware of your facial expressions because people are watching.
Melissa Ferrari spoke with Adam Shand.