How to get a $1000 bonus for being hired to work in luxury accommodation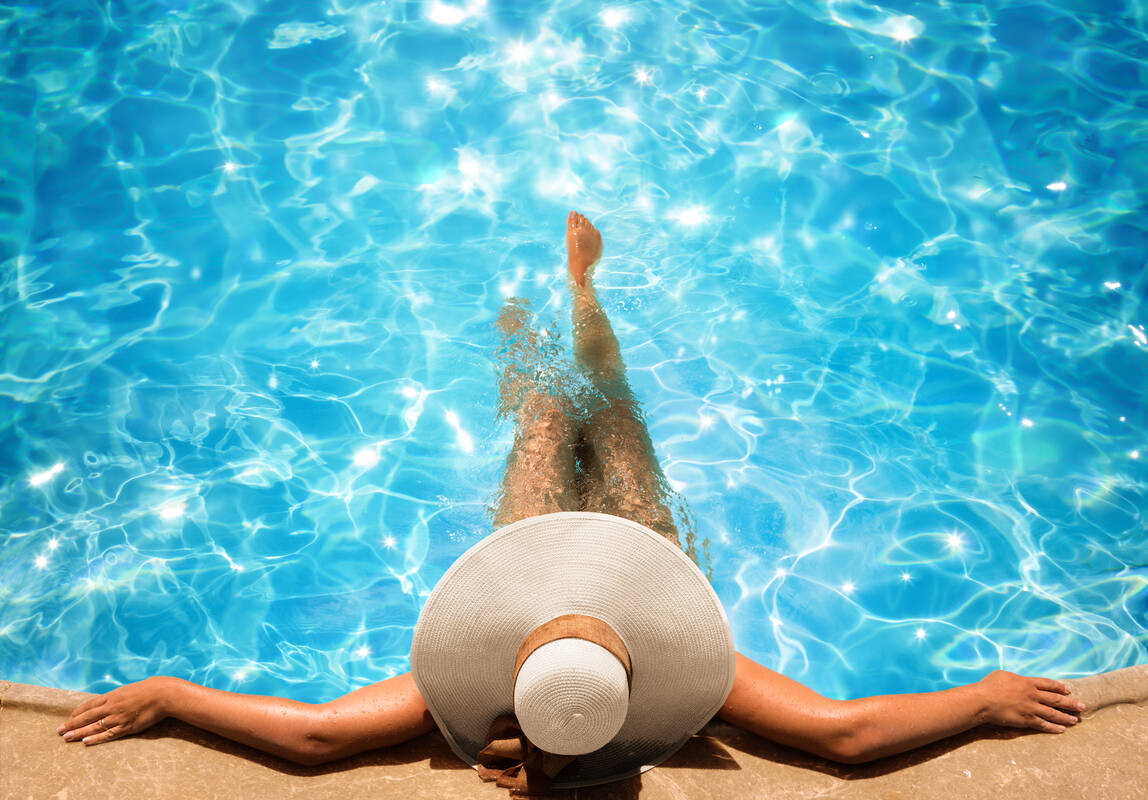 As heard in Perth LIVE's Word on the Street, Wyndham Destinations is offering new starters a $1000 bonus plus other generous incentives.
They'll be holding a "rapid recruitment day" at the Wyndham property in Dunsborough on Wednesday November 17.
Director of Human Resources Simon Tufrey told Oliver Peterson they are finding it hard to recruit talent.
"We're looking at novel ways to bring people into our fantastic company," he said.
Mr Tufrey said the doors will be open from 11am-2pm for people to walk in discuss the employment opportunities.
Address – 700 Caves Rd, Dunsborough
Press PLAY to hear more about the opportunities: