How to deal with procrastination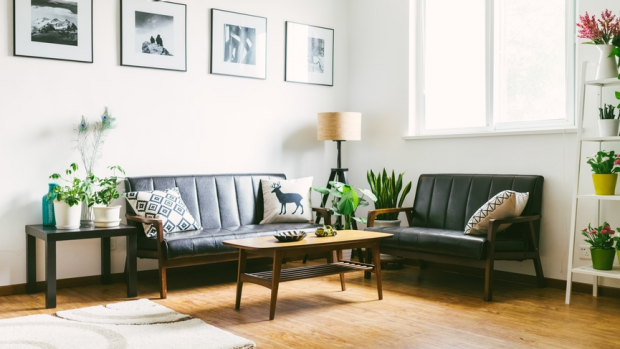 Every fortnight Simon Beaumont speaks with professional organiser, Carolyn Verhoef, from Outside the Box Organising Solutions about how to get organised at the home, office or for a certain event. Join the conversation every second Monday at 12:30pm.
In our latest segment Simon and Carolyn discussed procrastination.
Listen back here…