How Peter Ford convinced Larry Emdur to pen a heartfelt letter to Bert Newton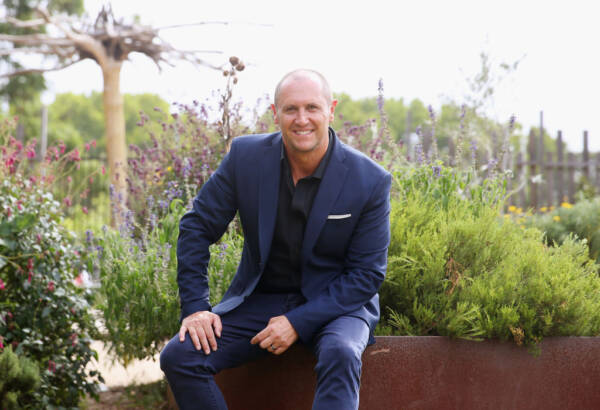 Entertainment guru Peter Ford has revealed how he convinced TV host Larry Emdur to pen a heartfelt letter to Bert Newton a couple of months before he died.
"So many people have said to me 'oh would you pass on a message for me to (Bert's widow) Patti," he told Gareth Parker on 6PR Breakfast.
"And I've said to so many people 'no, i won't' I'm just not doing it.
"You get a pen out, a piece of paper, buy a stamp, I'll actually forward or hand deliver it to the house for you … this happened with Larry Emdur."
Mr Ford said he refused to pass on a message of well wishes to Patti when Bert wasn't doing well from the channel 7 star, and instead convinced him to write a letter himself.
He then gave him instructions on how to post it.
"To his credit, he went and bought a card, and then rang me and asked me for instructions on what he does next, because he's never sent a card.
"But he did, he found a postbox, and it got delivered.
"And I'll tell you this – it was the treasured thing that Bert had at his bedside, that one of the younger generation of TV performers had written in this heartfelt letter".
Press PLAY to hear more below 
Photo by Don Arnold/WireImage