How mushrooms could potentially help in the fight against COVID-19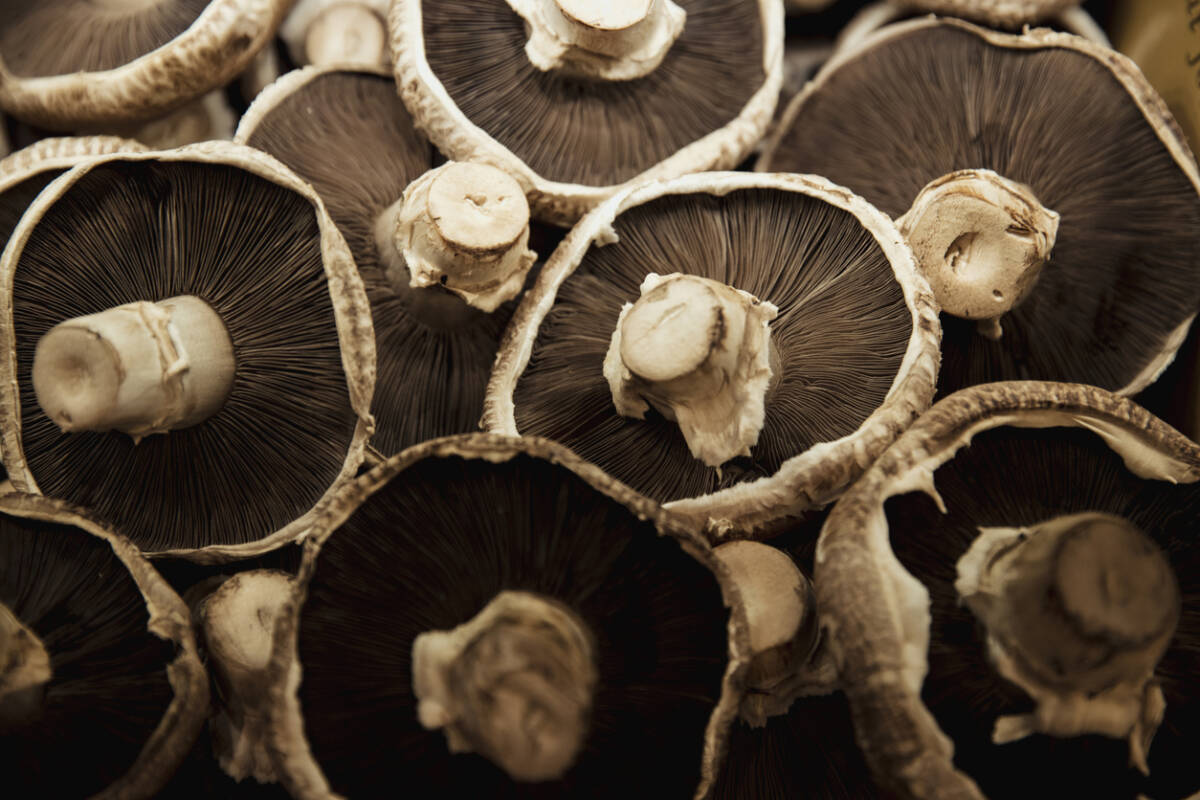 Mushrooms, the divisive, great all-rounder.
Today is World Mushroom Day, celebrating all things mushrooms, and as part of the festivities new Australian research has been published showing the benefits of the white button mushroom.
The research also showed mushrooms could potentially help protect against COVID-19.
Dietician Jane Freeman from the Australian Mushroom Growers Association told Mark Gibson it's a "big day".
"It's the one most of us buy at the supermarket," she said.
"And oh my goodness, you cannot believe what a powerhouse of nutrients, what a superfood mushrooms are.
"Most importantly … we've found that there's a really potent antioxidant in mushrooms called ergothioneine.
"And in fact, in addition to helping brain function information, researchers have just happened to that people who have low levels of ergothioneine in fact are getting much worse problems complications from COVID-19, than those that happen to have high levels of ergothioneine.
"Mushrooms happen to be a food that happens to be a high, potent source of this particular antioxidant.
"It's not cause-and-effect, but it's really interesting, and researchers are really going to look into this a bit more to see if there's something to help us out with COVI-19."
Press PLAY to hear more below 
Image: iStock by Getty