How Millsy ended up with a lawnmower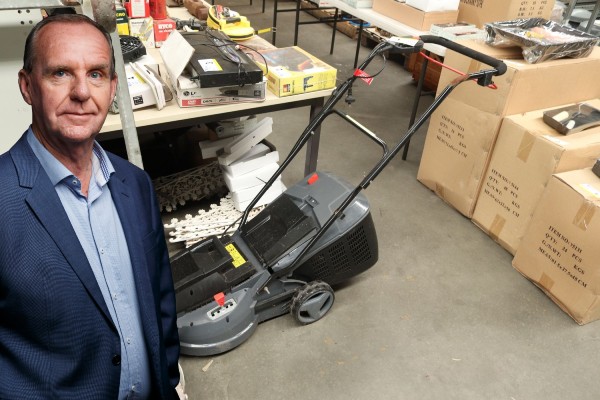 Millsy was tracking an item on a live auction online and was curious about the prices, so he clicked through and accidentally bid on it.
Within minutes he was notified that he was the winning bidder.
Now the apartment dwelling Millsy is the (not so) proud owner of a lawnmower.
Click PLAY to hear the story.