How millions of unused shoes are causing major environmental concerns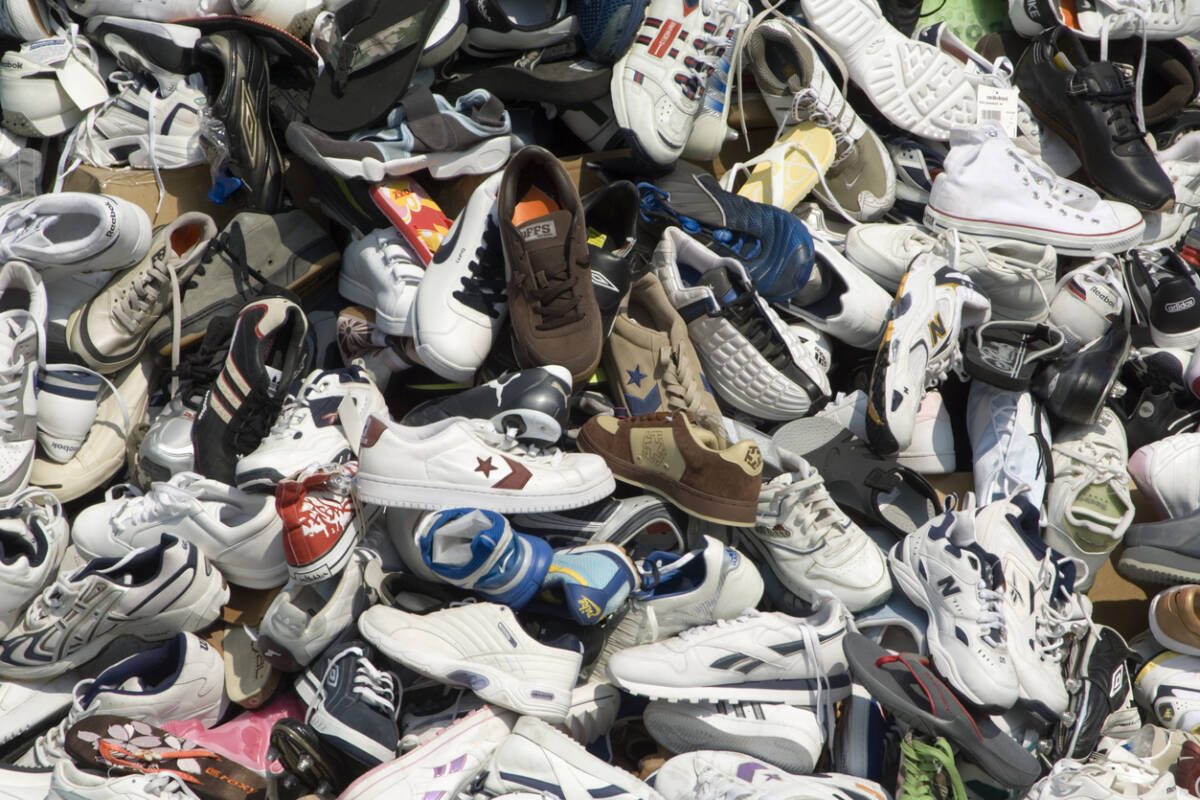 New research shows Australians are stockpiling more than 100 million unused shoes, posing major landfill and environmental concerns.
Aussies have on average five pairs of shoes they never wear, and more than 50 per cent of those eventually end up in landfill.
Australian Sporting Goods Association Executive Director Shaun Bajada told Mark Gibson he's trying to put them to good use.
"We've come up with a really effective platform," he said.
"We created TreadLightly, which is a national recycling initiative … we've come together to create a free drop-off point at over 400 plus locations across Australia.
"Consumers can go in and drop-off their shoes that they don't want anymore, we collect them, across Australia, and then we create new products out of them."
Press PLAY to hear more below 
Image: iStock by Getty