How men and women have spent their early Super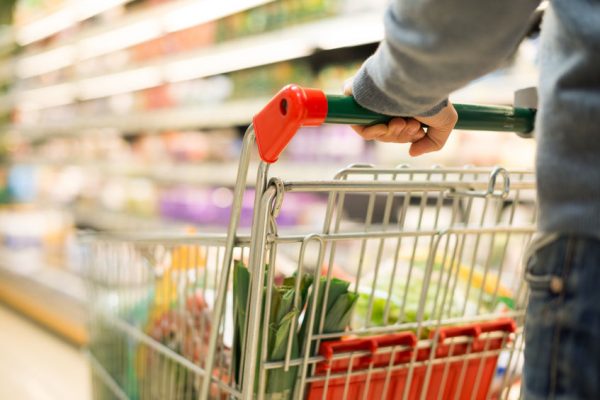 Financial relief was desperately needed for many people during the Coronavirus pandemic, so the Federal Government made $10,000 of Superannuation available for some people, but what did people spent it on?
Women spent a lot of Super on household utility bills and food, but also spent twice as much as men on personal care, including hair and beauty. While men spent more on entertainment and automotive and 12 per cent of it was gambled away according to data from Illion and AlphaBeta.
Financial planner, Jason Featherby, put out a warning for people accessing their Super early.
"You would encourage anyone from thinking of it to get advice and as far as I'm concerned it's a last resort.
"People do need it, and you literally can't pay the rent, your debts, can't put food on the table, it's a wonderful initiative, but you should look at every other possible aspect before doing it," Mr Featherby told 6PR Breakfast.
Click PLAY to hear the full interview.