How doing chores around the house can make your children smarter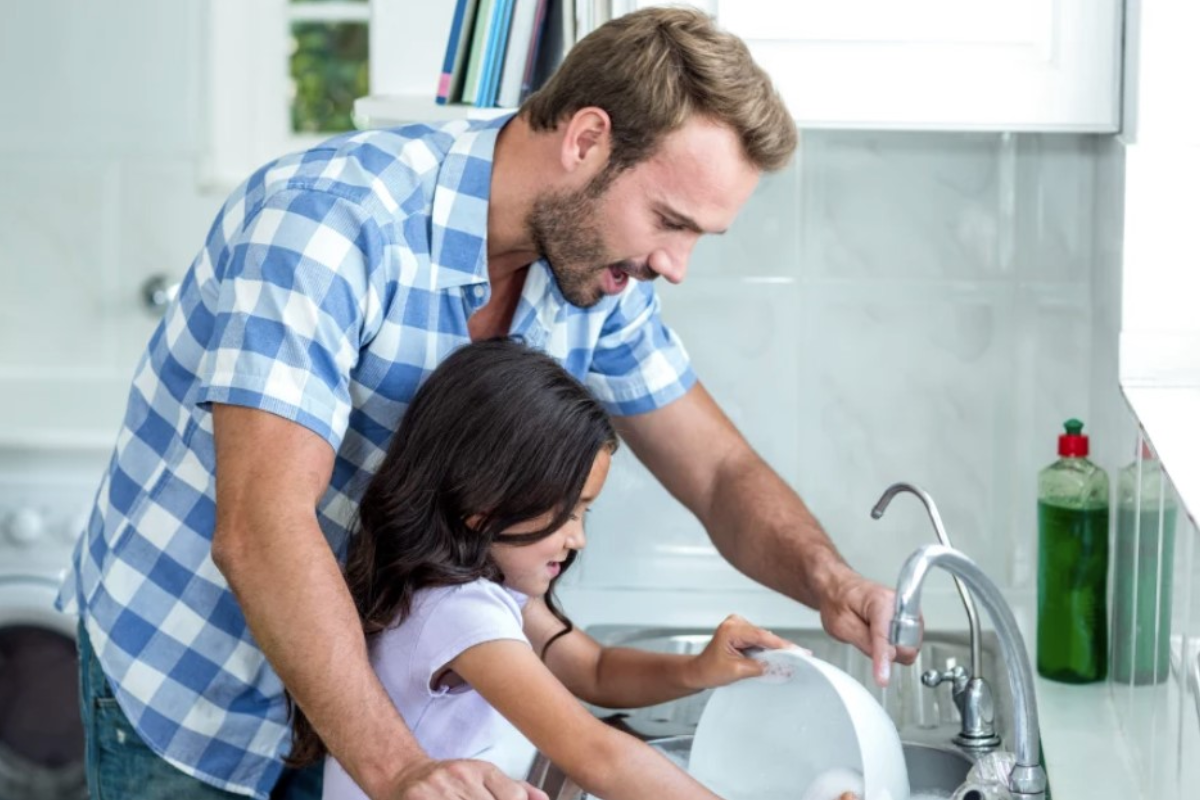 New research shows children who engage in more chores have better executive function skills and cognitive engagement.
Deanna Tepper, a PhD Candidate from La Trobe University, told Gareth Parker about her research into children and household chores.
La Trobe University studied more than 200 children across areas like cooking, gardening and cleaning around the house.
The researcher told 6PR Breakfast why certain kids are more inclined to help with chores around the house.
"Some children really enjoy mimicking their parents," she said.
"They actually like getting into the kitchen and copying what their parents do, 
"It might be children who engage and mimick their parents have those better skills."
Tap PLAY to hear the full research and caller 8 yr old Zac, who has several jobs during the week!