How CSIRO plans to 'genetically modify' feral cats out of existence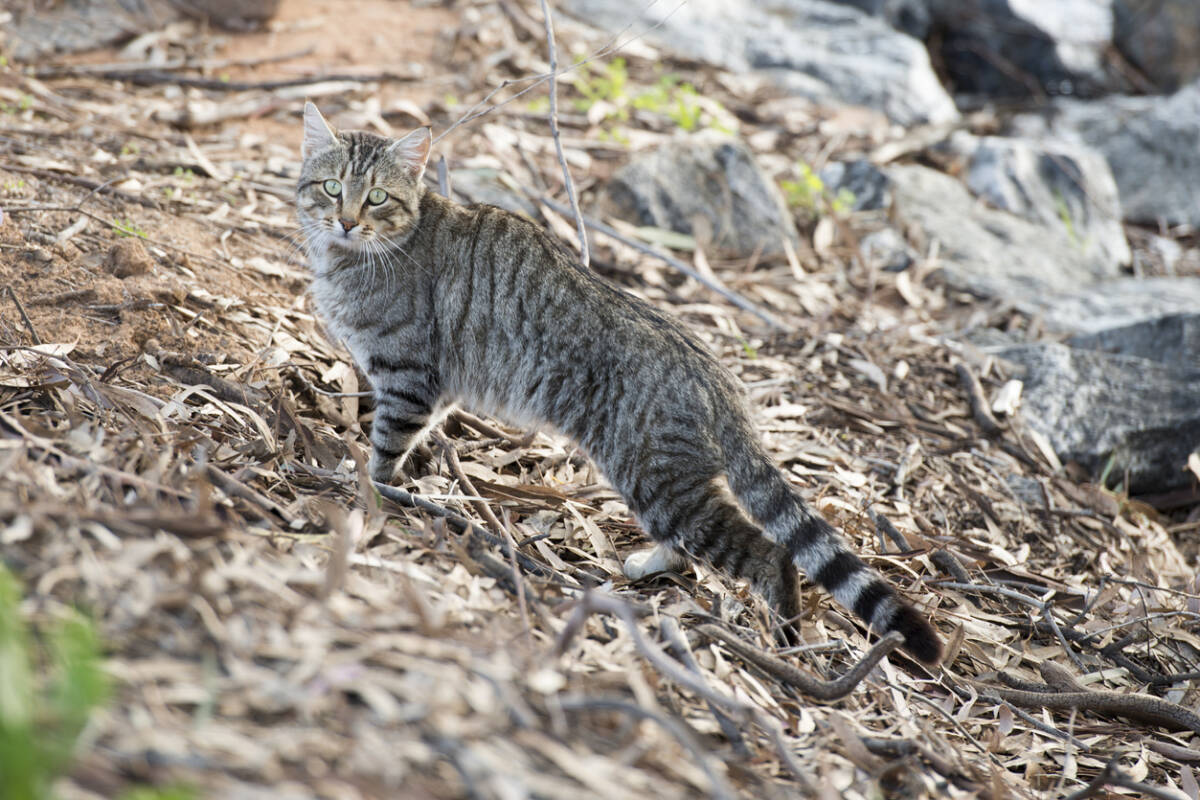 An "alien attack" is threatening many of Australia's native flora and fauna species, with a warning they face an existential threat without intervention.
Invasive species such as feral cats, fire ants, rabbits and exotic plants are causing significant damage to local wildlife.
Dr Andy Shepherd, Senior Research Scientist at CSIRO, says it's a huge issue for Australia.
"Invasive alien species are the number one cause of biodiversity loss," he said on 6PR Breakfast.
"Australia unfortunately has the worst record for mammal extinction on the planet, and a lot of that's due to basically feral cats and feral foxes.
"So Australia has a huge problem, but we also have some really neat solutions."
The solution that CSIRO are focusing on is a genetically modified feral cat.
"We recognise there's a huge amount of effort, particularly in WA, going on to manage cat numbers using effective bating systems, but it's not a long term solution," Dr Shepherd said.
"So we're really focusing here at CSIRO is long term solutions, and what we're trying to come up with is a genetically modified cat, that when it mates with other cats the offspring will only be male.
"So the idea here is that we slowly but surely we turn the entire feral cat population male, and then of course it will crash.
"A long way to go, but that's the plan."
Press PLAY to hear more below 
Image: iStock by Getty