How Crown's Royal Commission will restrict punters on the casino floor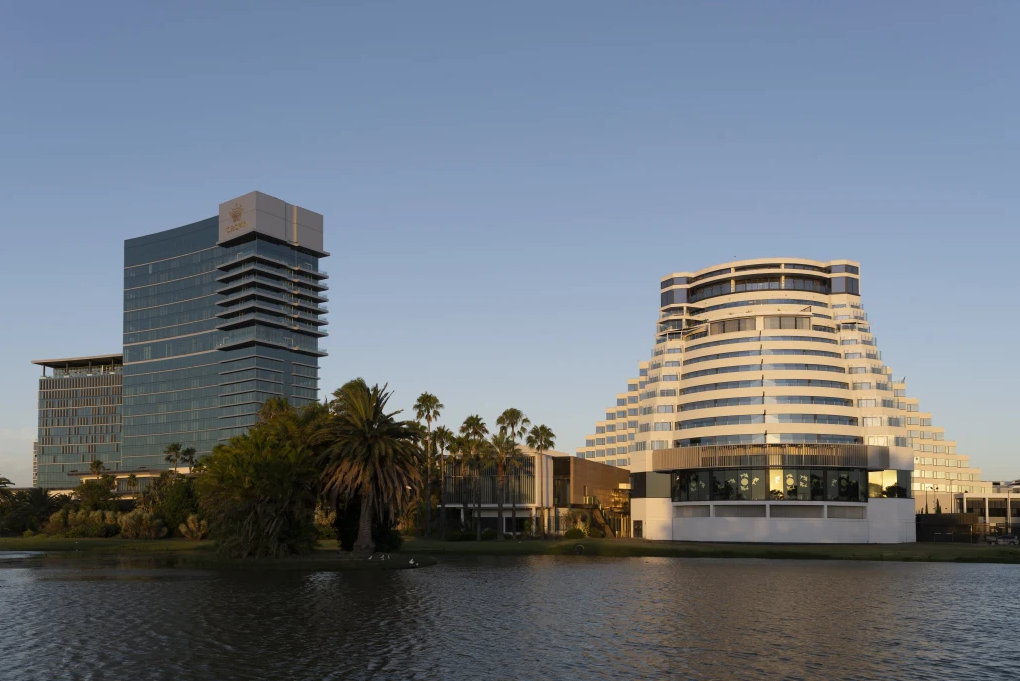 The WA Racing and Gaming Minister has said that Crown Casino is 'already looking at ways to improve their operations' from the latest Royal Commission with the findings released today.
The Royal Commission into Crown has concluded the company is unsuitable to hold a gaming licence in Perth, but it can still operate at the Burswood casino.
The 1000 page report found Crown had facilitated money laundering and enabled junkets with links to organised crime.
Tony Buti, the WA Racing and Gaming Minister, told Oliver Peterson on Perth Live that the findings from the report were unfortunate.
"Obviously, it's incredibly disappointing, and Crown has admitted that they have failed. They have failed," he said.
"The recommendations do talk about how we can strengthen the anti-money laundering operations at the Casino, how we can look at setting a better governance structure, and how we can also try to look at the issue of reducing problem gambling."
Tap PLAY to hear the full details on how the report will affect punters on the gaming floor.