'How can he ever be freed?'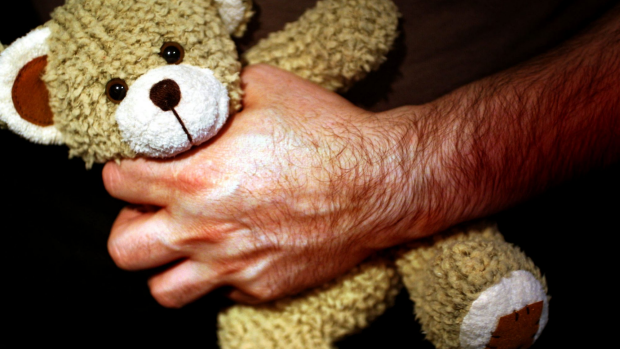 A man in his 50s, who sexually assaulted his daughter for a decade from the age of two has been jailed for 14 years.
The man, who can't be named, pleaded guilty to 51 child sex charges, including 19 counts of sexually penetrating his daughter and 24 counts of indecently recording her.
LISTEN: Gary Adshead has slammed the sentence.