How a public servant stole $22 million from WA to spend on horses and gambling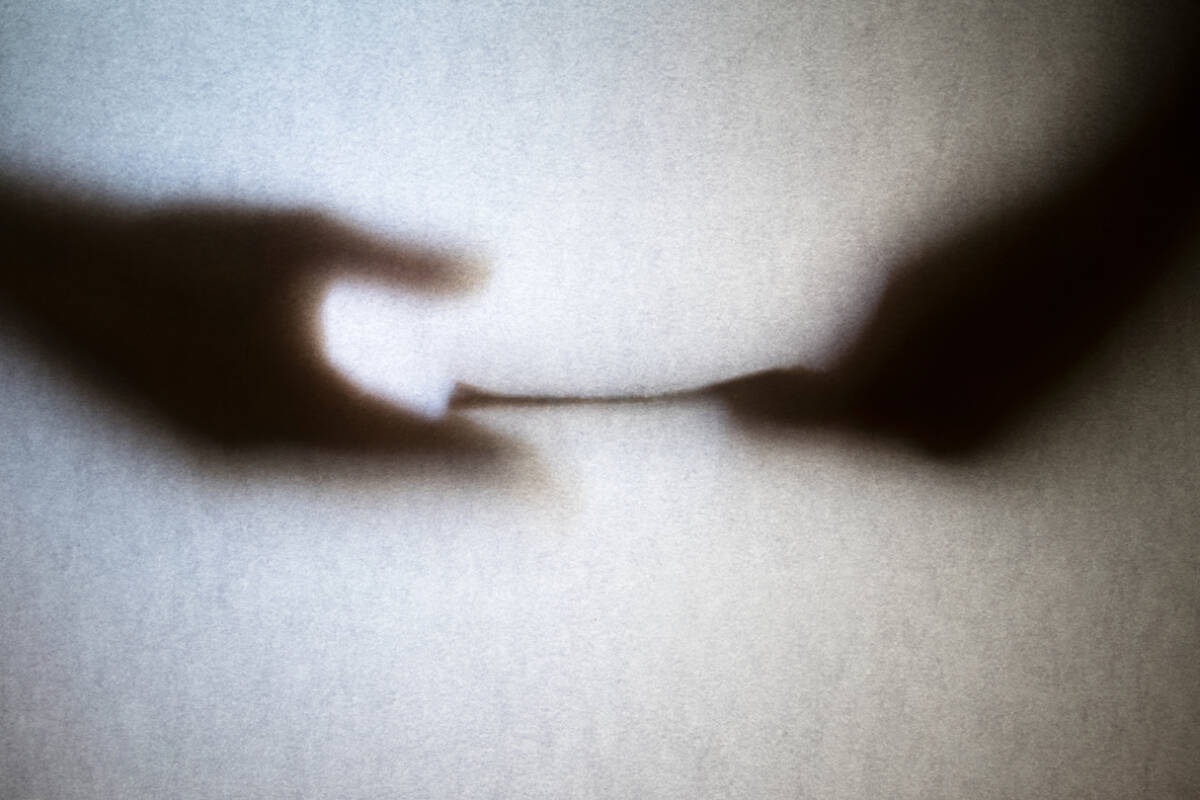 The WA Corruption and Crime Commission (CCC) has released a report into the biggest corruption case by a public servant in Australia's history.
Paul Whyte pleaded guilty to 564 charges of corruption and money laundering after he siphoned $22 million of taxpayer money while he was the Assistant Director General of the Department of Communities in Western Australia.
It's a role that saw him in charge of internal governance, standards, and unbelievably – integrity.
A big gambler, Mr Whyte at one stage he held interests in 87 race horses, and many more shares in racing syndicates.
Between 2013 and 2019 the CCC identified payments to various betting agencies totalling $813,102.
He also purchased houses and household items.
Commissioner at the CCC, John McKechnie, said when suspicions of corruption were first raised in the department there was no evidence to suggest Mr Whyte was defrauding the government.
Instead, there were concerns over his lifestyle which led to intelligence officers combing through terabytes of data.
"Then we got a breakthrough … when we found payments going to a company that he controlled for no apparent reason," he said on 6PR Mornings.
"So, although we reviewed 'is this worth it, is it going anywhere' after that we thought 'well, we're definitely on the right track'."
Press PLAY to hear the full story of how Paul Whyte got caught below 
Image: iStock by Getty