How a missing apostrophe landed a real estate agent in court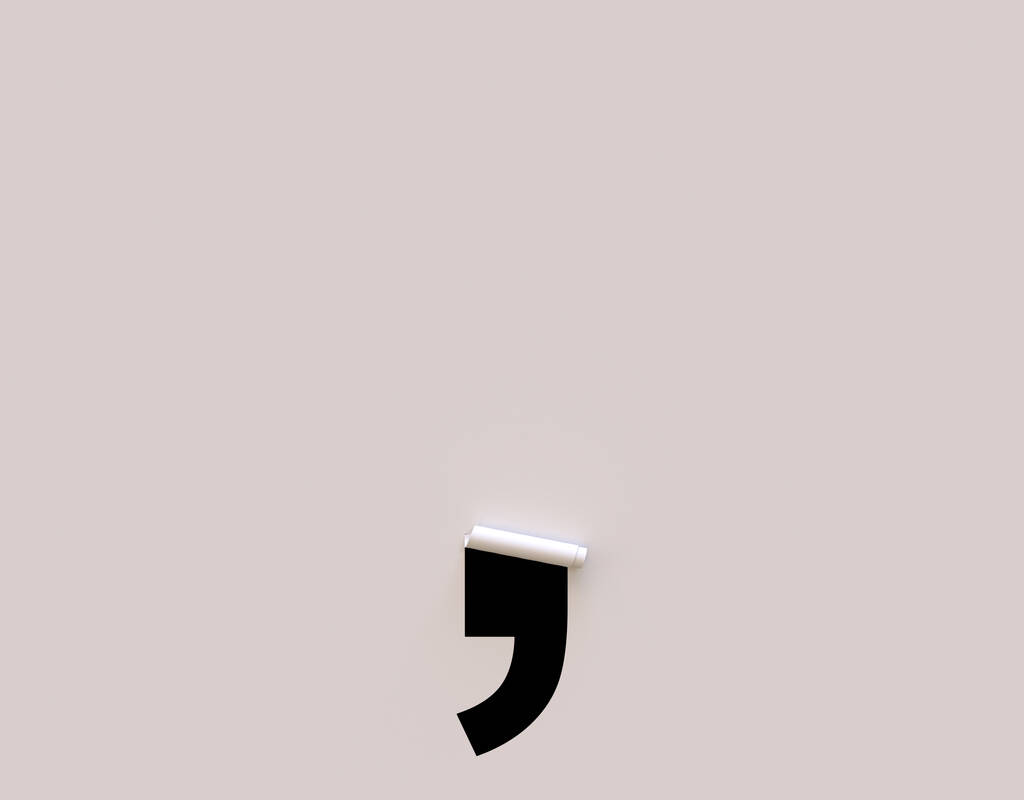 A real estate agent is in hot water after missing an apostrophe and inadvertently condemning his former employer for not paying superannuation entitlements to all their employees on Facebook.
Anthony Zadravic made the post on October 22 last year, and was meant to refer to himself not getting any superannuation rather than all employees.
The post read "selling multi million $ homes in Pearl Beach but can't pay his employees superannuation".
It should have read "employee's superannuation".
Senior Lawyer at Social Law Co. Tegan Boorman said "it's really unfortunate".
"The important thing to be aware of is that if you are posting on social media a lot of people can see that very quickly, and significant damage could flow from that.
"In the same way in working with an influencer to grow a business really quickly can occur on social media, a business can be damaged very quickly through social media as well".
Press PLAY to hear more below 
Image: iStock by Getty