How a local wine producer attracted the ire of Prince's estate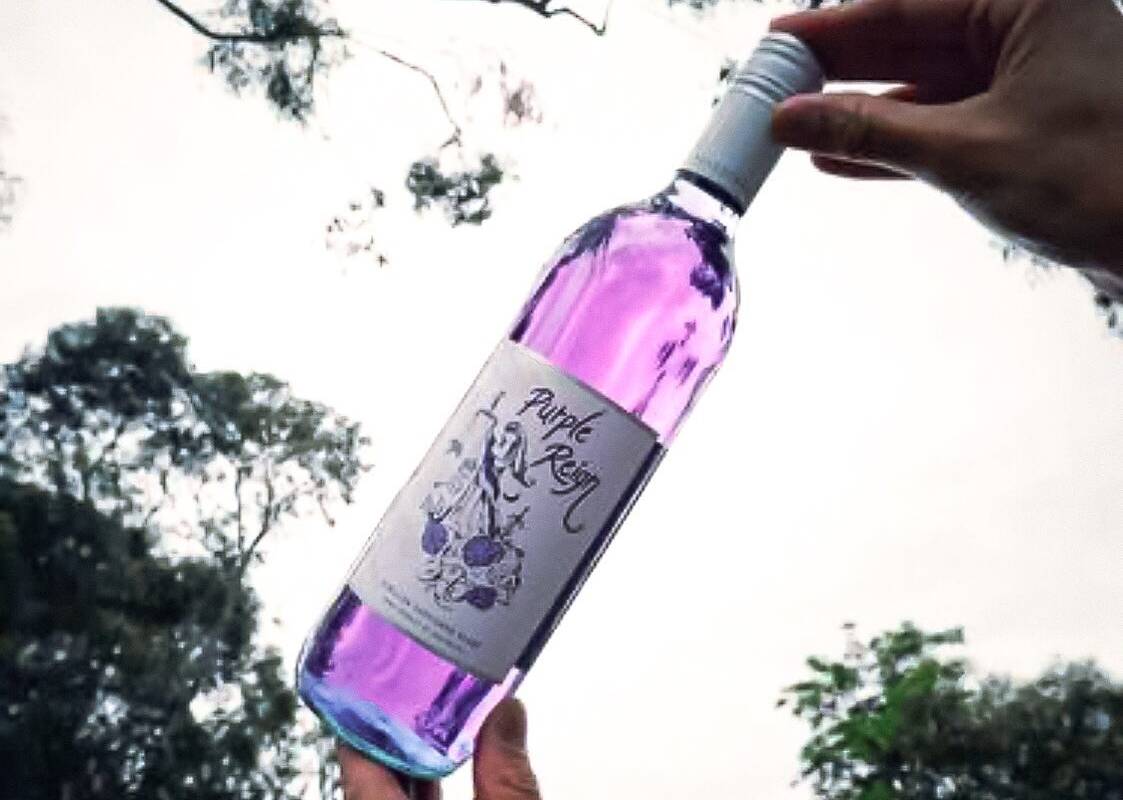 A local wine producer based in Western Australia has been sent a 'cease and desist' letter from the estate of Prince, the late American pop star, after releasing a wine called "Purple Reign".
Sold by Masstengo, Purple Reign is a wine that is infused with "natural antioxidants" that make it purple in colour.
Producer Tim McNamara told Millsy the estate sent the letter after the wine's American launch.
"We launched in America and about six weeks ago we got a cease and desist letter from the estate of Prince," he said.
"It was a shock out of the blue, (I said) well we spell it differently and it's nothing to do with music."
Megastar Prince released the song "Purple Rain" in 1984 in the album of the same name, and is widely considered to be one of the greatest rock songs of all time.
He died in 2016 aged 57.
Press PLAY to hear more below
Image: Facebook