How a breakthrough cancer treatment 'tricks' the immune system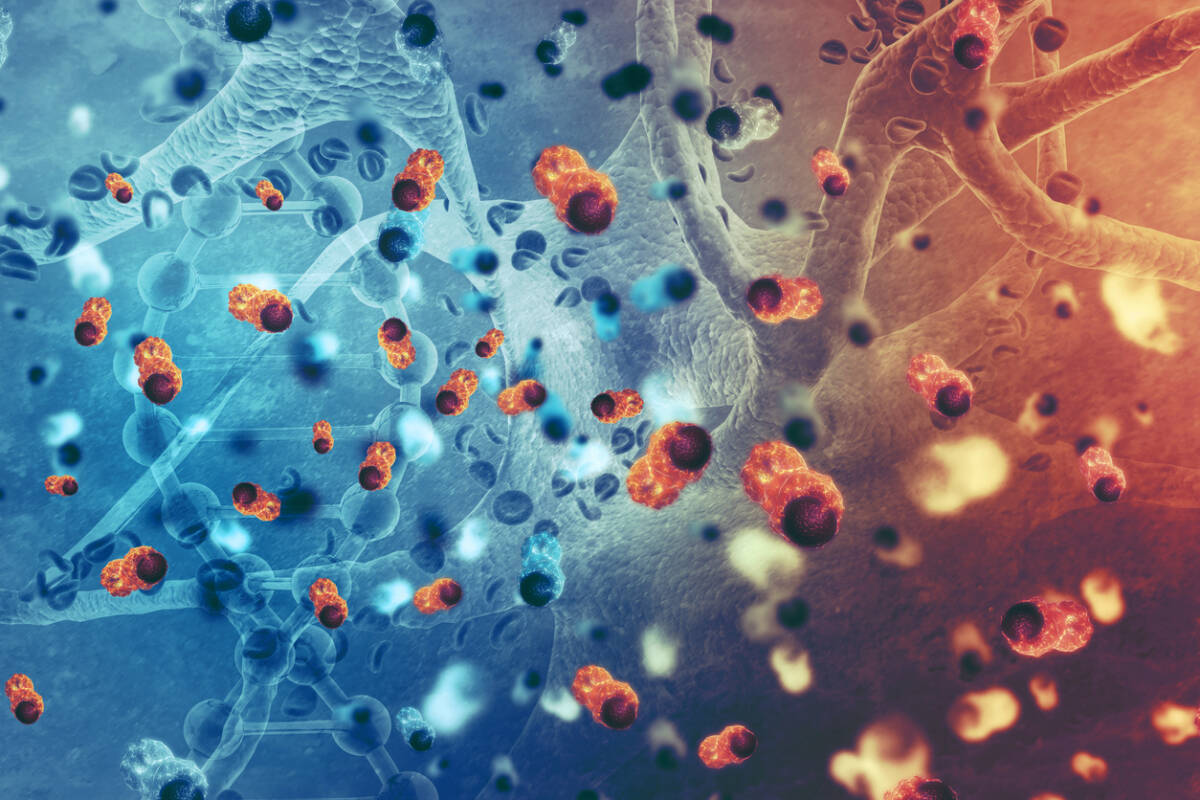 A new cancer treatment, which uses dead bacteria to kickstart the immune system, is being hailed as a game-changer.
Researchers at the Australian National University found a slow release of dead bacteria into a tumour would "trick" the immune system into fighting the bacteria, as well as the cancer.
Associate Professor at Australia National University Aude Fahrer told Gareth Parker it's an "out of the box idea".
"The idea would be once you train up the immune system the cells can go all over the body and kill the same cancer, wherever it might be," she told Gareth Parker on 6PR Breakfast.
"That's the theory we're running on."
Professor Fahrer said the treatment has been through a long process and is now in a phase one trial being used on advanced cancer patients.
"We have got some exciting proof of concept, findings from the trial, that it can work," she said.
"The problem is it's a very early trial, and we're using it in very, very advanced (cancer) patients, who have got no other options left, and they're the hardest patients to try and get a response in."
Press PLAY to hear the full interview below