How 6PR Breakfast reunited Apollo from Cottesloe with his family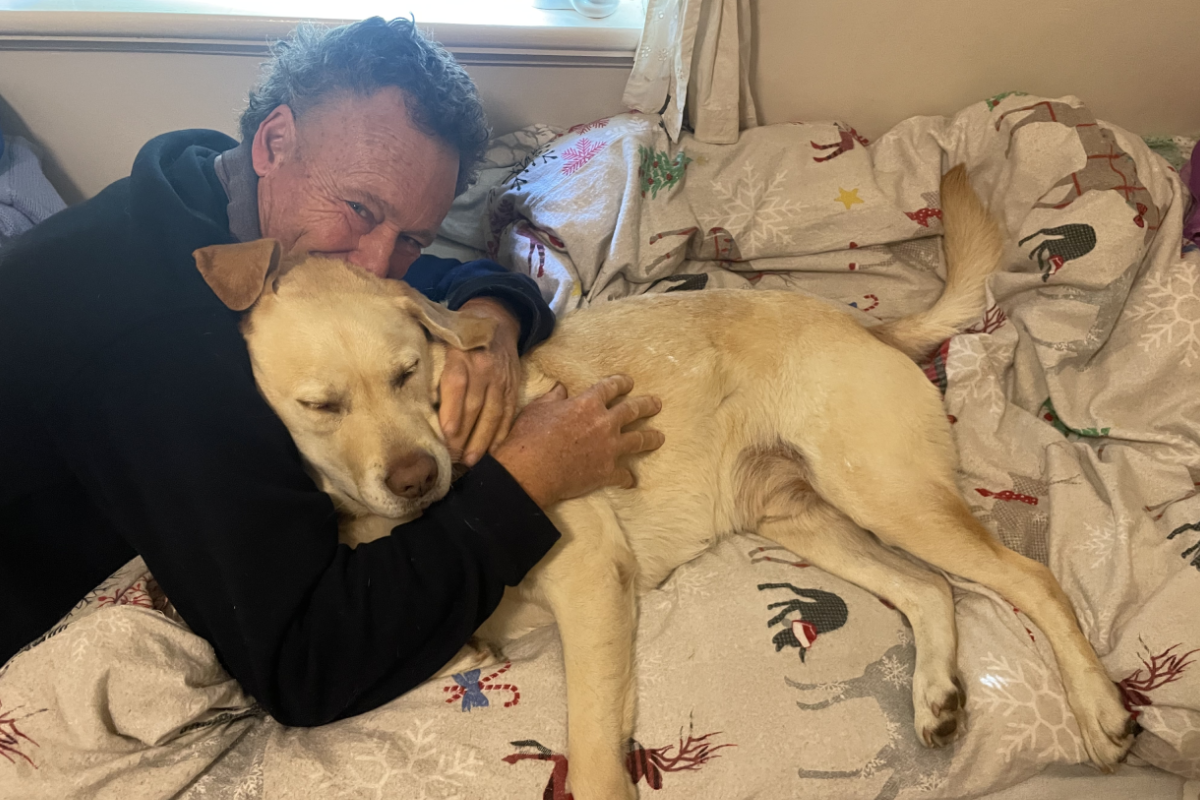 In a miraculous turn of events, 6PR Breakfast has reunited a golden labrador lost in Perth's wet weather on Monday morning.
Early in the program, Jo from Cottesloe called the station and explained to Gareth Parker how Apollo, the six-year-old labrador, had jumped their fence in fright from the weather and was now missing.
"We're looking after him for someone…He could be anywhere, so I'm appealing to people just to have a look around," she said.
Later in the program and in record time, Wayne the ranger called from the same area, saying that he had found a dog with the same description.
"I'm an avid listener and just happened to hear the ladies' call… he was in good company. He's a gorgeous dog," he told Parker.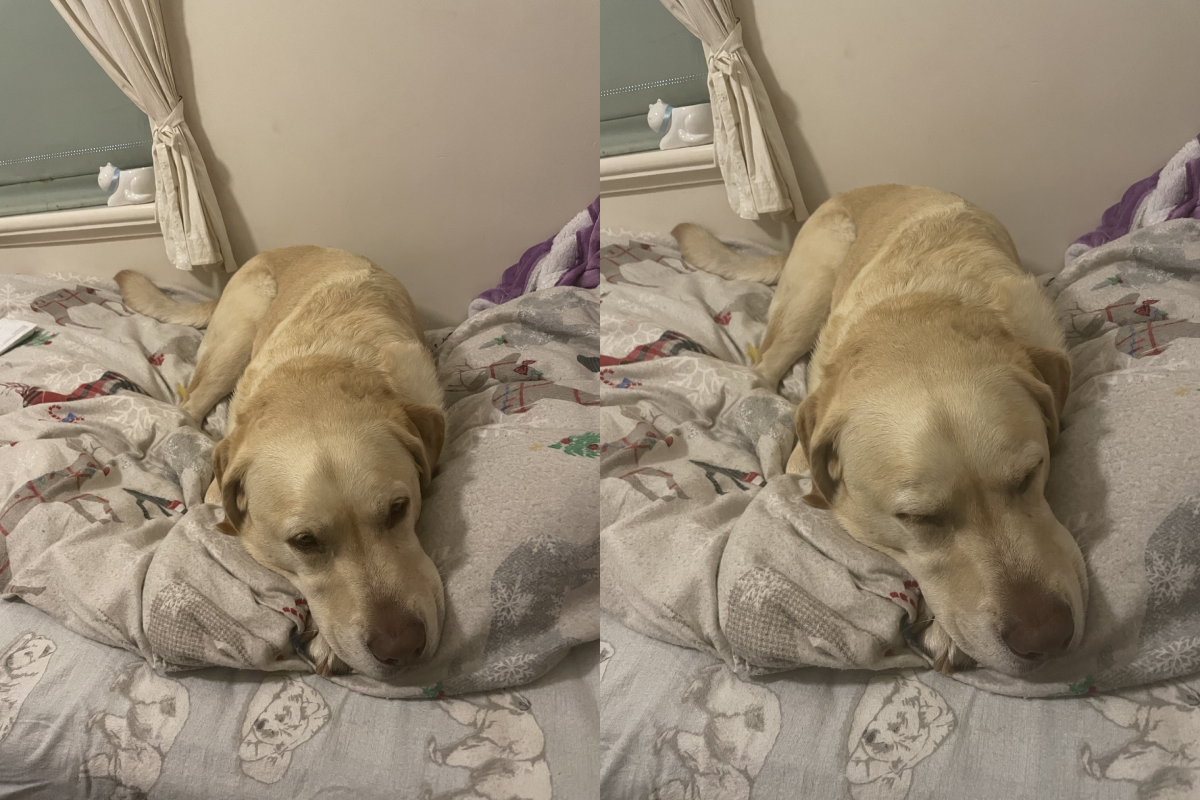 Press PLAY to hear how Jo from Cottesloe put the callout to 6PR listeners and how Wayne the ranger saved the day.