Hot property: Why now could be the 'most affordable' time to buy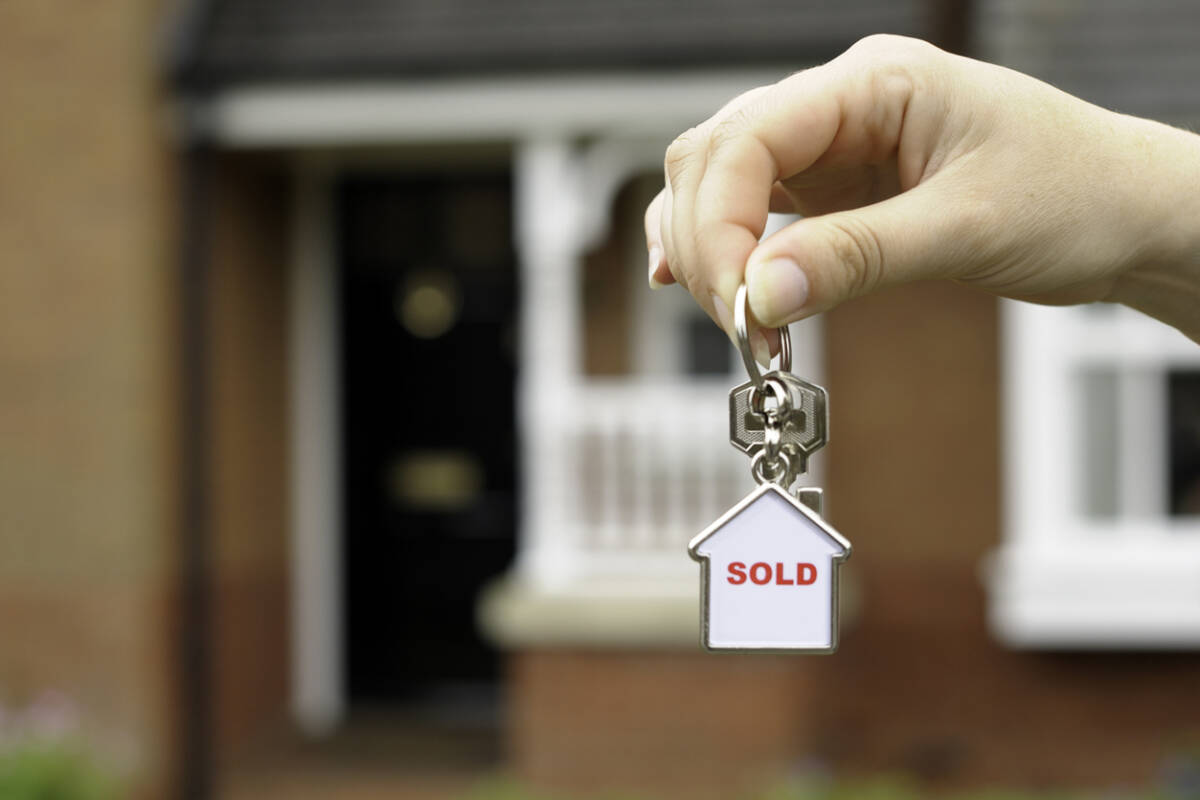 Rents could rise again across Perth next year, according to the Real Estate Institute of WA.
REIWA president Damian Collins says there are numerous suburbs in Perth where it's cheaper to buy than rent, and it's a "compelling" argument for anyone looking to get into the property market.
He predicted property prices would also rise around 10 per cent, with the median price of a house around $520,000 heading up to around $575,000 by the end of 2022.
WA remains the cheapest state to buy a house across the country, he says.
"What we do need to see is investors back in the market, that's really crucial, we are seeing a bit more a return," he said on 6PR Mornings.
"Investors are still a bit gun shy, they're wanting to feel confident the market is going to continue to rise, and that's the reason they buy and invest in property and obviously they are still a bit concerned about government intervention in the market, obviously with COVID we've had some changes there."
He predicted rents would rise 10 per cent next year.
"Certainly worth thinking about if you can afford it, to have a look about getting in the market because you'll find in many, many suburbs across Perth right now it is cheaper to [buy than rent] certainly the most affordable time to buy over renting that I have seen."
Press PLAY below to hear the full segment + his predictions for 2022
Image: Getty iStock