Hospital lead bombshell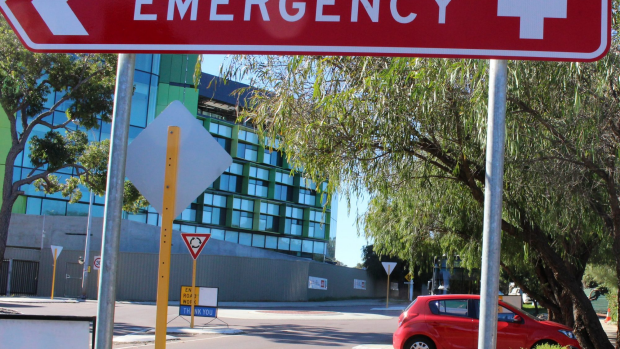 Building contractor John Holland has spoken for the first time about the source of lead in the water at the new Perth Children's Hospital.
John Holland's Perth Children's Hospital project manager Lindsay Albonico has told The Morning Show's Gareth Parker, they have evidence that the water has had elevated lead levels when it comes into the hospital site from the QE2 ring main.
But, Health Department Director General David Russell-Weisz insists there is no evidence in their testing that the water is contaminated as it comes into the hospital from the ring-main.
LISTEN to both interviews below: