Hospital EDs ill-equipped to cope with WA's ice epidemic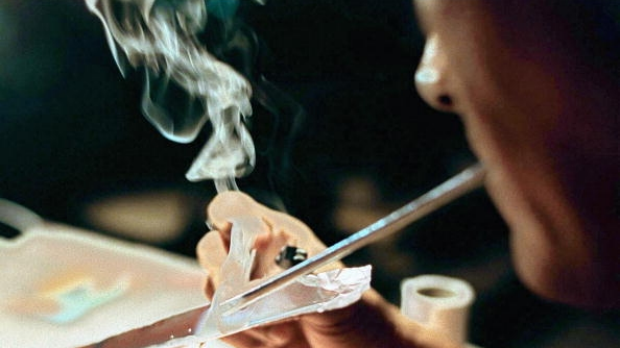 In 2007, all relevant stakeholders held an ice summit in Perth, in a bid to nip the methamphetamine problem in the bud.
Gary Adshead has questioned why the recommendations from that summit nine years, have been ignored, leading to WA being gripped by the ice epidemic.
Listen to Gary's Editorial HERE:
The first recommendation of the 2007 ice summit was to bolster WA's hospital emergency departments with the relevant medical staff and resources to cope with the looming epidemic.
AMA WA Emergency Medicine spokesperson Dave Mountain said there have been no additional resources implemented over the past nine years, and he believes resources to treat ice addicts have gone backwards.
Dr Mountain spoke to Gary Adshead on the 6PR Morning Program, and said specialist drug and alcohol emergency workers are overwhelmed.