Hospital change could save Government half a billion dollars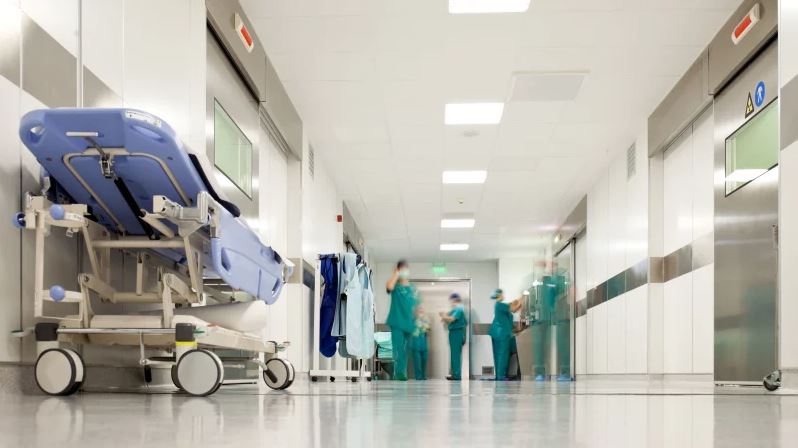 Day Hospitals Australia believe the Government could save half a billion dollars in healthcare if they moved same-day procedures from overnight hospitals to day hospitals.
Day Hospitals Australia CEO Jane Griffiths spoke with Oly Peterson on 6PR's Perth Live.
"At the moment there are no elective surgeries being offered to the day hospitals sector in WA, unlike other states. It's all going to large private hospitals which are obviously more expensive," Ms Griffiths said.
Press PLAY to hear how this proposal could be a win for everyone needing healthcare