Horror day on Perth work sites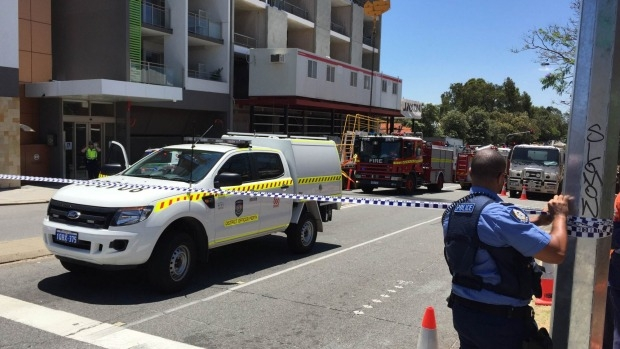 It's been a horror day on Perth work sites.
Two men have died at a construction site in East Perth after two concrete wall panels being lifted by a crane fell on the road and crushed them. And a third man died early this afternoon after he fell between 30 and 40 metres from scaffolding at the Alcoa Kwinana Refinery.
Mick Buchan from the CFMEU told Adam Shand it's a Black Wednesday for the building industry in Perth.