Hopman Cup star war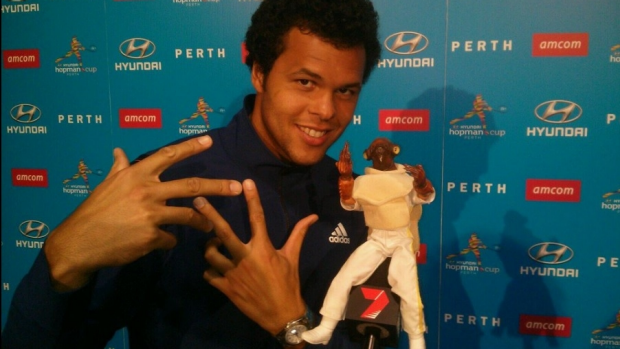 For several years an unofficial mascot has been working its way into the spotlight at the Hopman Cup.
The Admiral Ackbar Star Wars figurine has been a hit with the stars of the popular Perth tennis tournament but is on the nose with Tennis Australia.
Simon Beaumont investigates the origins behind the Admiral's rise with the man behind the figurine Scott Coghlan.