'Hope was dashed last night, replaced with more fear and uncertainty'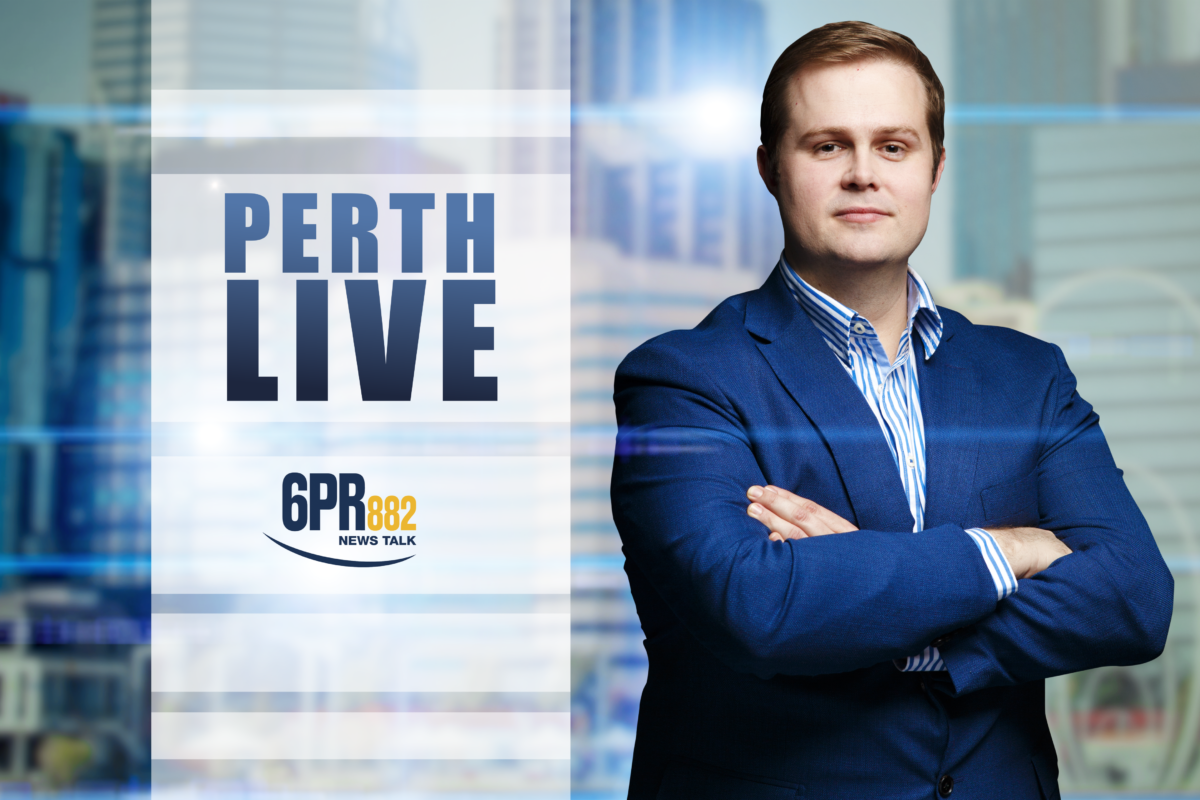 Perth LIVE host Oliver Peterson says the Premier's decision to postpone the February 5 border re-opening is another example of governing by fear.
Oly has shared his family's heartbreak at having to again postpone introducing his four month old son to his grandparents in the east.
"I am not after your sympathy, I am just after a bit of hope."
Press PLAY to hear more of Oly's take on the decision.