Hope for homeless youth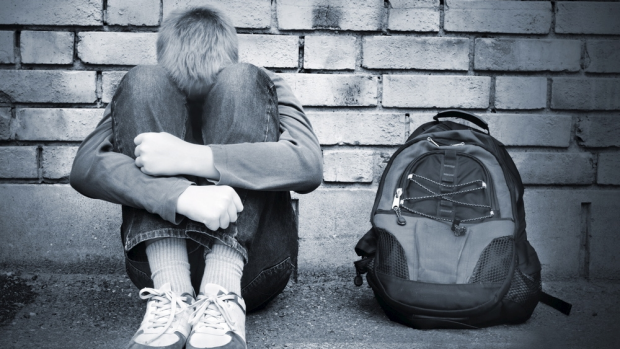 Carla Fadelli and her husband Marty have been helping youth in the Peel region who are homeless or at risk of being homeless.
They run day programs including equestrian, car restoration, the arts and dog therapy. Homestead For Youth are also planning a residential program in Pinjarra.
Carla spoke with Peter Bell on 6PR's Afternoons show about their programs.

Listen to the interview here…
Vaughan also shared his personal story of homelessness.
He had been in and out of home from the age of 14 due to a family breakdown and substance abuse.
He lived on the streets and spent time in detention centres over the years until he started to get his life back on track, found more stable accommodation and found a love of photography through the Home is Where My Heart Is program.
He is now studying photomedia, which took him to China for a month and he is doing a series of photos delving into the topic of substance abuse as a sub culture.
Listen to Vaughan's story here…