HomeStarts Junior Sports Star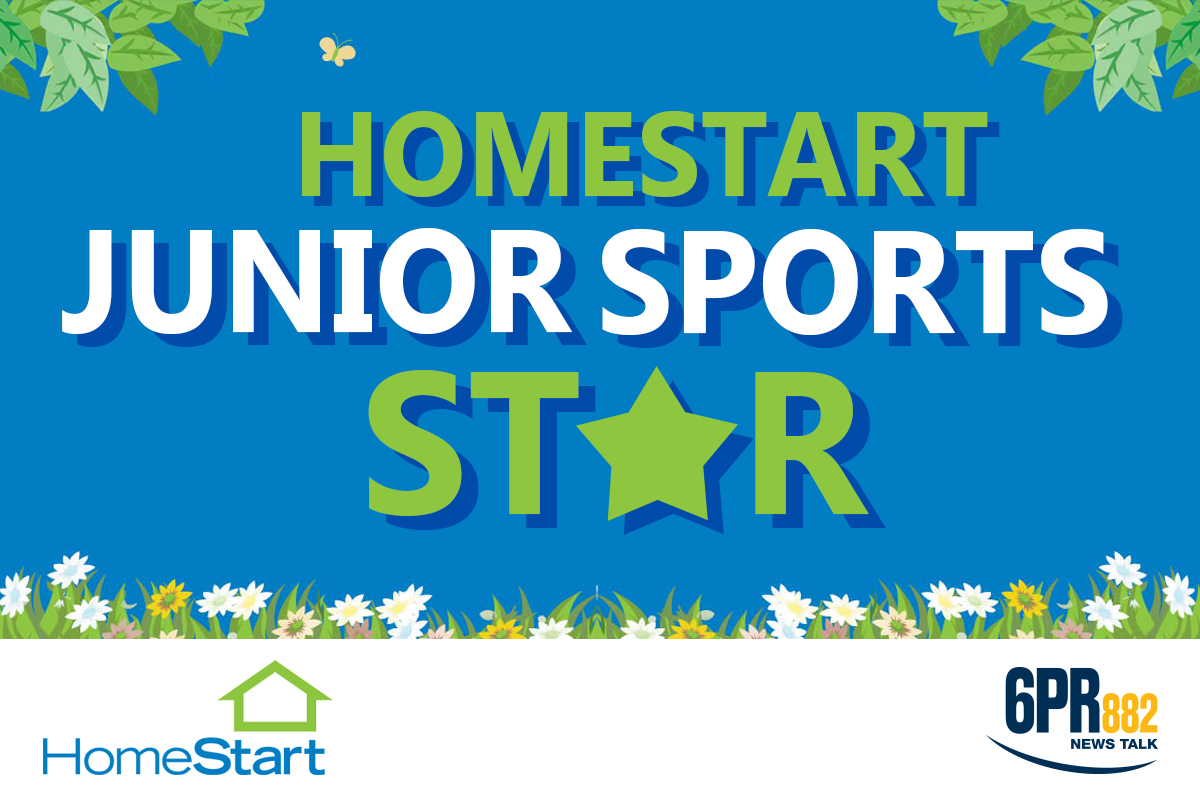 Homestart loves to help renters but they love junior sports starts too.  Every week of the junior sports season, one star and their club or school will win $250 each for their sportsmanship or sports achievement.
When the season ends, an overall star will be chosen to win a $1,000 prize and $5,000 for their club or school.  To nominate a star, click here.
Listen each Friday to 6PR Breakfast with Baz & Millsy for the announcement of the weekly winner.