Homeless centre standoff faces intervention by planning minister Rita Saffioti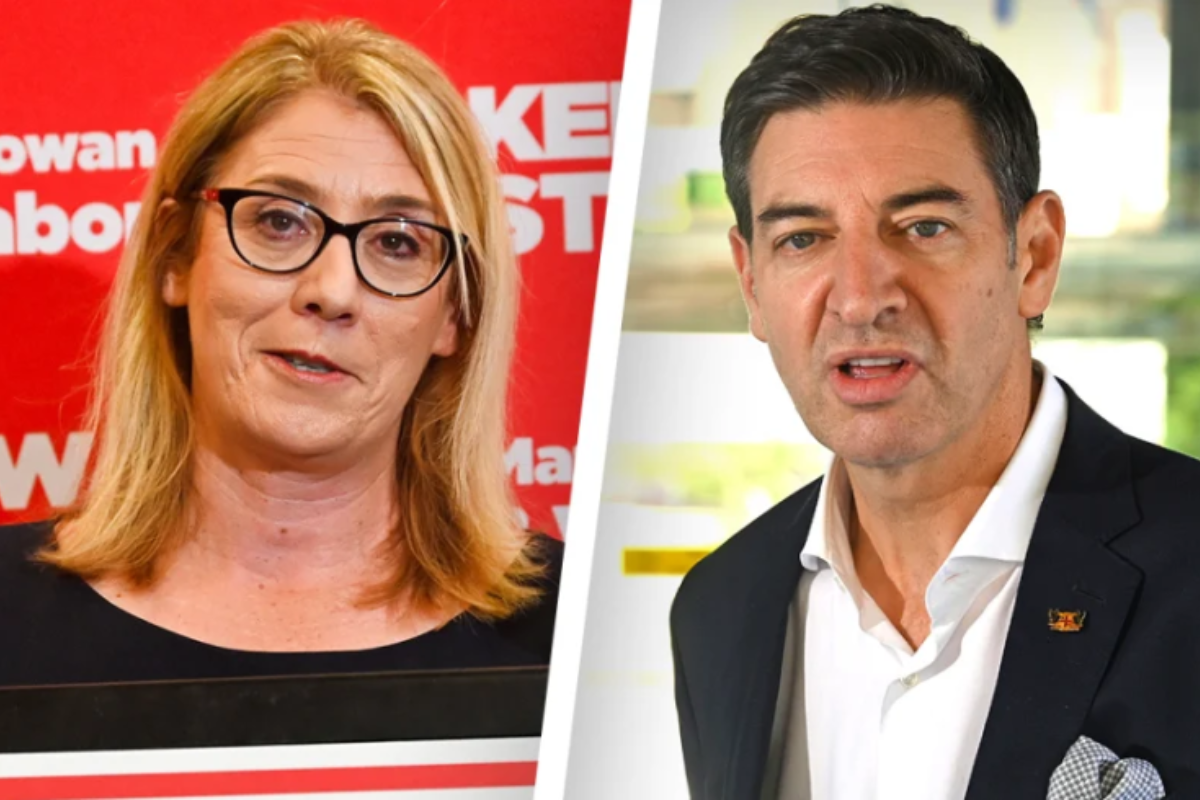 West Australian Planning Minister Rita Saffioti could soon overturn a decision by the City of Perth council to block the relocation of Ruah Community shelter providing support services to homeless people about 200 metres around the block from its current location in Northbridge.
Perth City Council unanimously voted not to approve the new location which was set for a showdown today at the State Administrative Tribunal, until Rita Saffioti intervened at the eleventh hour.
Brent Fleeton, Councillor from the City of Perth told Oliver Peterson on Perth Live that he personally was surprised and confused by the actions of the planning minister.
"When we first went through this process, it was only supposed to be for the local area. And now I see the minister saying in Parliament that it has got state and regional significance," Mr Fleeton said.
Press PLAY to hear the details on this standoff