Hogg says Aussies should join in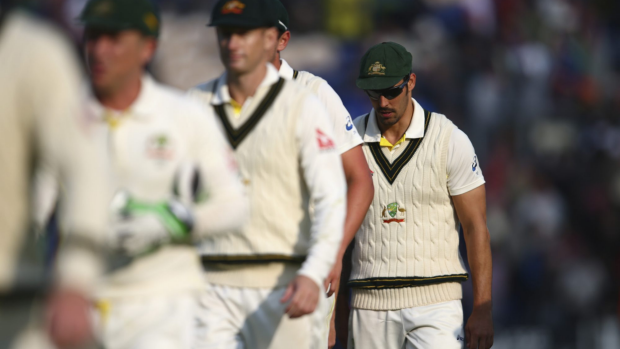 England paceman James Anderson has revealed Australian captain Michael Clarke turned down an invitation from England captain Alastair Cook for both teams to enjoy a drink in the home dressing room.
England won the first Test by 169 runs with a day to spare and Anderson was at a loss to explain why the Aussies turned down the invite.
He said the New Zealand team had joined the English team for a beer after each game so we have to ask – what's wrong with enjoying a drink after the game?
Former Australian cricketer Brad Hogg spoke to Adam Shand about this cricketing tradition…