Hockey hints at super changes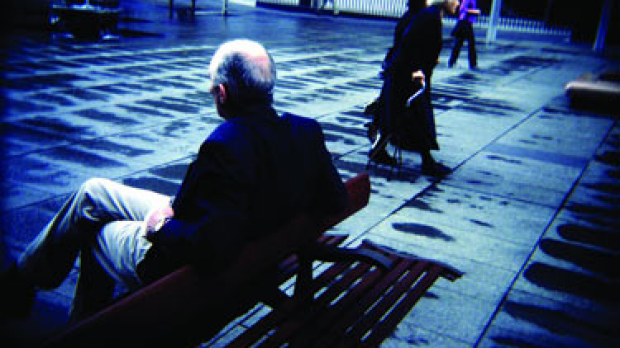 The government will consider future changes to retirement savings when a landmark report is released at the end of the year, but won't be changing superannuation policy this term. 
 Treasurer Joe Hockey sparked a debate over super by indicating on the ABC's Q and A program last night the government could change the age at which people can access their retirement savings. 
 But Prime Minister Tony Abbott says the government will fulfil its election promise not to make any adverse changes to super in its first term.   Mr Hockey later backed up the prime minister and declined to repeat his comments from the show.
Stay up to date on breaking news with 6PR on Twitter