Hitting wives okay: Women of Hizb ut-Tahrir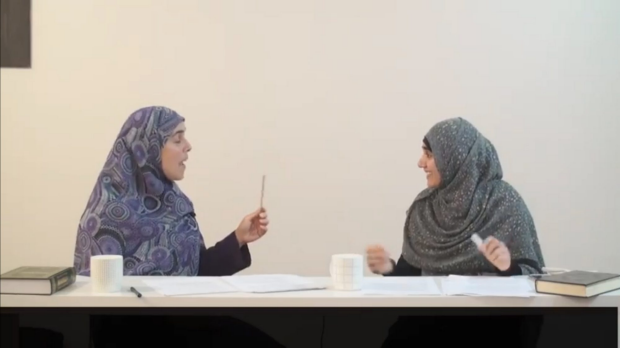 A video by an Islamic group which says men hitting their wives is a 'beautiful blessing' from Allah has been widely condemned.
The video, produced by radical political movement Hizb ut-Tahrir features two female panellists speaking in front of a small audience of women that Muslim husbands were in a position of leadership in marriage and it 'goes hand in hand that he would have the right to undertake disciplinary measures'.
Phil Clearly is a campaigner against family violence and says he can't believe these kinds of ideas are still being pushed in Australia.
He spoke with Oliver Peterson.