Historical Golden Pipeline doomed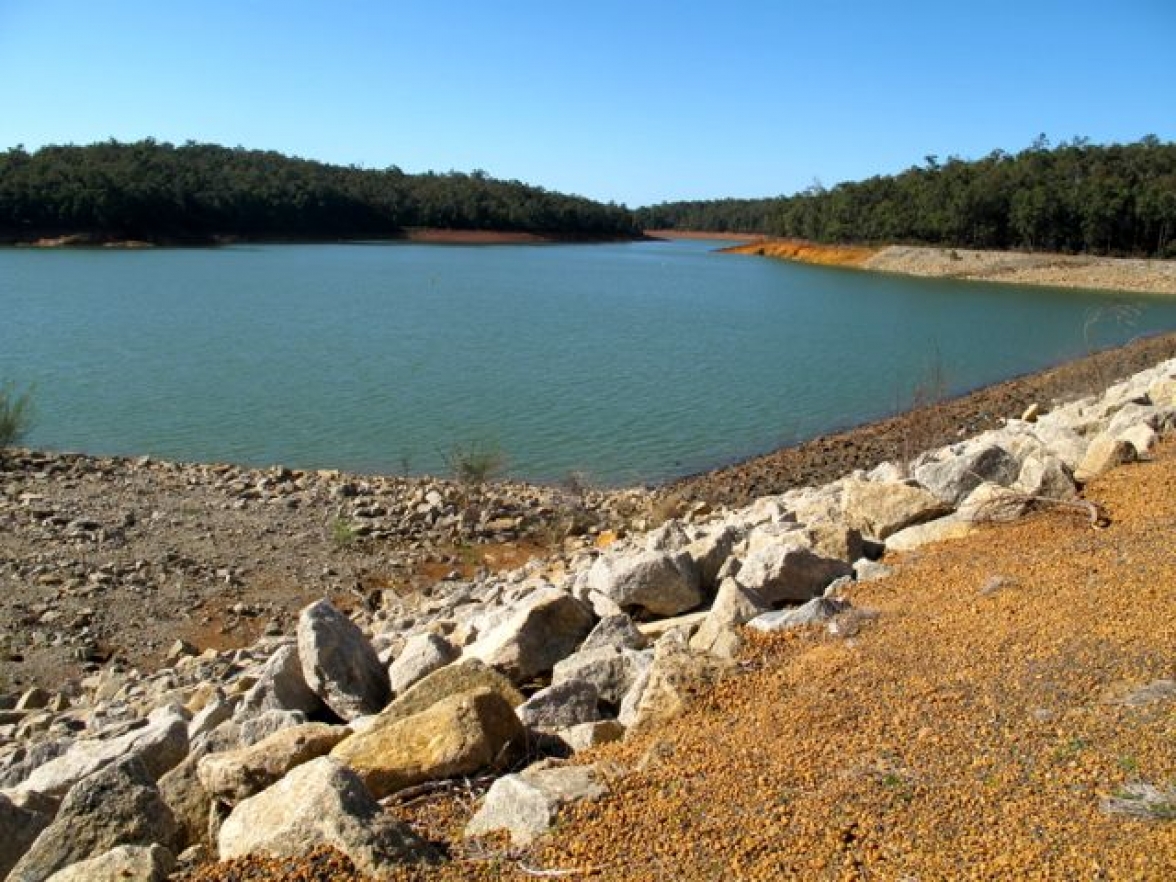 The historical Kalgoorlie to Perth pipeline could be demolished under a proposal put forward by the Water Corporation. 
Water Corporation says they can't keep repairing the Golden Pipeline and they've put out a notice "main conduit is not fit for purpose and needs to be gradually decommissioned and demolished" and suggested a new underground pipeline needs to be put in place.
The water pipeline designed by C.Y. O'Connor has become an iconic part of many WA towns so O'Connor's grandson has an idea to keep the pipeline there but turn it into a long solar panel.
Mike Lefroy spoke with 6PR Breakfast about his solar panel pipeline idea.
Click PLAY to hear the full interview.