Hird: Carlisle content forward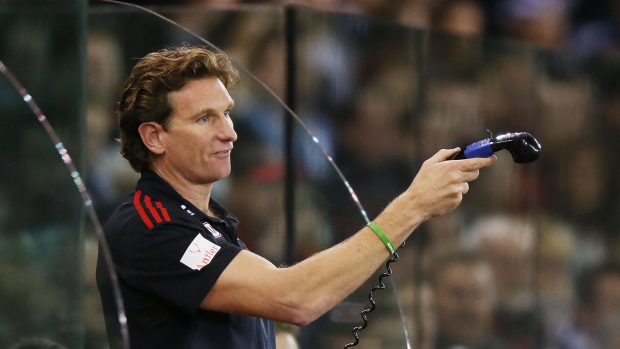 James Hird says Jake Carlisle is happy at Essendon and wants to make his name as a forward.
Melbourne media reported Carlisle has appeared visibly displeased at playing as a permanent forward with rumours about his future at the club circulating.
There has been great debate about the 198cm Carlisle's best position, with Hird determined to play him forward, while Mark Thompson sent him back throughout stages of 2014.
The Western Bulldogs pushed for the swingman last season and could be a future home for the tall should he choose to leave the Dons.
3AW footy expert and Essendon legend Thompson has urged his former club to re-sign the tall but only at the right price.
Hird's response to any unhappiness about playing forward from the 23-year-old: 'That's rubbish … he's told me he wants to make his name as a forward.'
Listen to him on 6PR's Sports Today: