Hints of a fuel excise cut in tomorrow's budget? How it will benefit you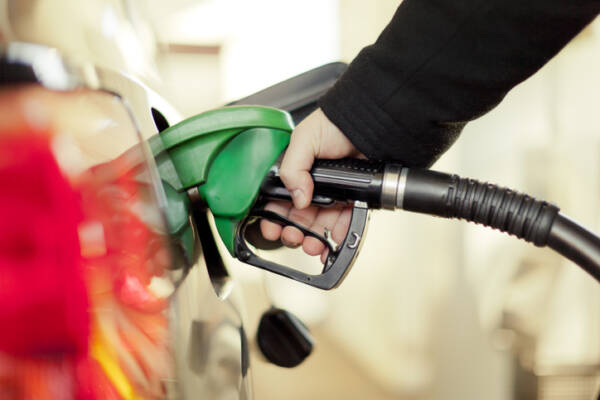 Fuel market experts welcome savings to drivers as the Federal Government prepares a petrol tax cut in Tuesday's budget. 
The fuel excise is currently worth 44 cents a litre. It's expected to be temporarily reduced by up to 20 cents for six months in a bid to deal with soaring petrol prices.
However, the move is not backed by motoring groups, who believe the billions slashed from the budget will diminish spending on road upgrades. 
Professor David Byrne, an economic expert from the University of Melbourne, has told Liam Bartlett on Mornings that now is the right time for a fuel excise cut.
"We're at near world record prices in Australia with petrol prices, so if there was any time to cut a fuel excise tax, I think people are looking for (it now)," he said.
"It's a time when I think folks are feeling the need for relief, particularly with petrol where so many of us have to drive to work to and from every day we can't avoid this."
Press PLAY to hear the importance of a petrol tax cut and how it can benefit drivers.