Hilton's surprise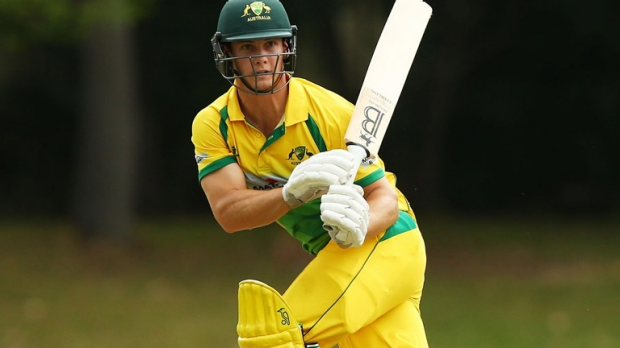 New Australian One Day International squad member Hilton Cartwright was so shocked by his selection he couldn't even tell his girlfriend who he was with at the time.
The West Australian Cartwright was out with his partner when he received the good news from interim chairman of selectors Trevor Hohns.
The 24-year-old, who was born in Zimbabwe and plays his club cricket for South Perth, has played 26 List A matches and averages 26 with the bat and 39 with the ball.
'It took me fifteen minutes to digest it and then actually tell her,' Cartwright said.
'She just sort of let the conversation go and didn't really know what was going. I just said to her 'it's not a big deal."
'Once I'd worked out the extreme of it and got my words together … I finally told her and she was over the moon for me.'
Listen