Hill: Blatter still in control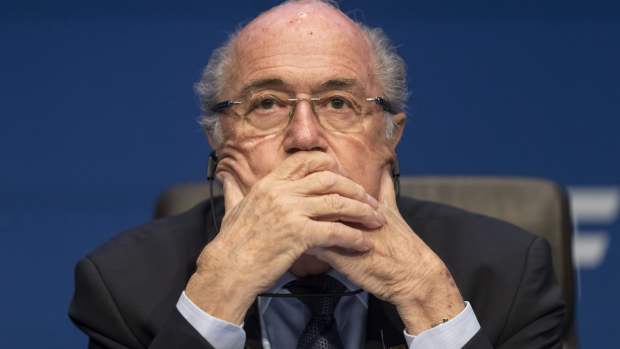 Fox Football commentator and journalist Simon Hill says Sepp Blatter will continue to pull the strings at FIFA despite his apparent resignation today.
Hill said Blatter never once mentioned the word resignation and that today's move was 'classic Blatter'.
'He talks about laying down his mandate and he will not be a candidate going forward,' Hill said.
'This is classic Blatter. He is still in control of the agenda. Whenever that Presidential election happens … you can guarantee that Blatter will put his own henchman in control.'
Listen to him on Sports Today: