High school students just want to be loved: research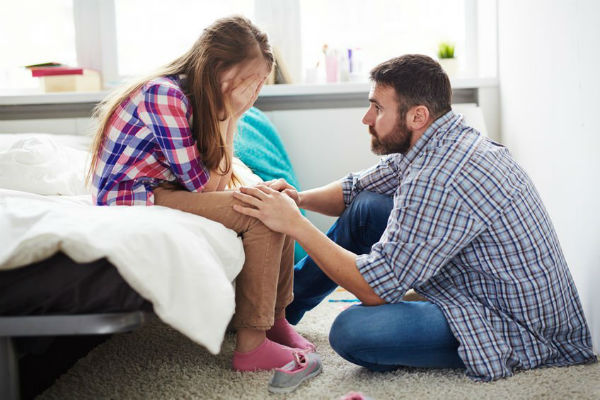 High School students want their parents to be loving and positive rather than adding to their stress and fear of failure according to new research.
"They're after advice. They want us to talk to them and they want us to tell them what our expectations are but they also want us to acknowledge that they're becoming their own person," Penny Dakin, CEO of Australian Research Alliance for Children and Youth, says of the research.
Steve and Baz asked the 6PR Breakfast listeners; Do you practice tough love or do you kill them with kindness?
Click PLAY to hear the full conversation.