Heydon to stay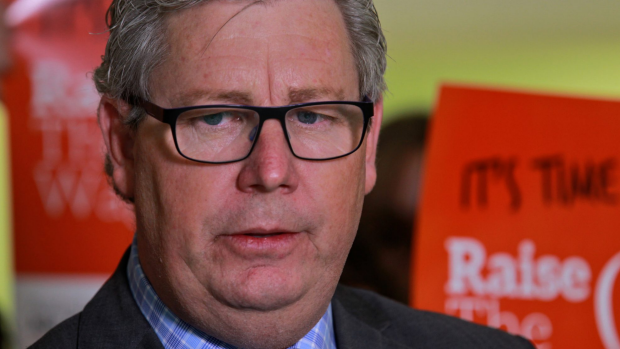 Dyson Heydon has ruled he will continue serving as the Royal Commissioner into union corruption.
Justice Heydon has dismissed union and Labor claims that he is biased after accepting, and then rejecting an invitation to attend a Liberal Party function
He's outlined his decision in a 67 page document.
Speaking very briefly at the Royal Commission, Justice Heydon says any fair minded person would not conclude that he's biased.
ACTU Secretary Dave Oliver disagrees, adding Justice Heydon needs to step down.
He spoke with Adam Shand.