Hepatitis A case from berry contamination confirmed in WA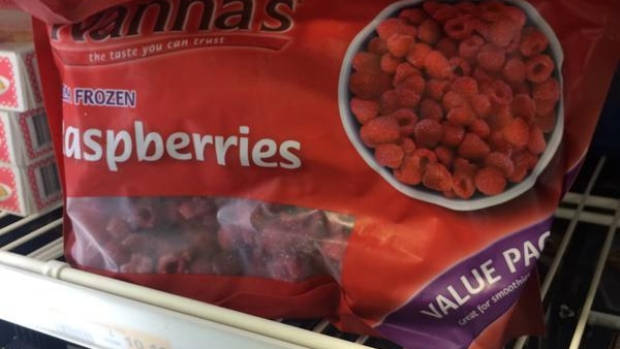 The Health Department has confirmed one case of Hepatitis A has been detected believed to have been contracted from contaminated frozen berries from China.
The number of people confirmed to have contracted the painful disease from consuming products containing the contaminated berries Australia wide stands at 10 but health experts are predicting there may be more.
As the infected products are being taken down from shop shelves Australian growers have joined the chorus of critics of loose labelling laws and double standard health standards.
Greg McCulloch form the Australian Blueberry Growers' Association told 6PR that Australian growers have to jump through hoops to get their products on Chinese shelves but the same hygiene standards are not applied to fruit coming from overseas.