Heartbroken grandmother calls for change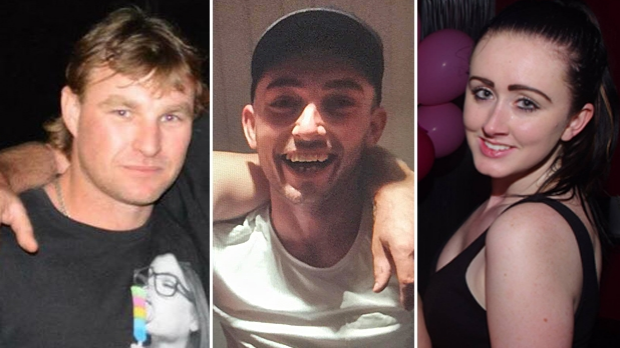 The grandmother of a man who died in a fiery crash in Geraldton, has thrown her support behind tougher sentences for dangerous drivers who cause fatalities.
Dubbed 'Charlotte's Law' – the family of 19 year old CHARLOTTE PEMBERTON last week made a push for longer jail terms – after the man responsible for her 2015 death was sentenced to a minimum two years prison.
Diana Bennett's grandson Coen Kentwell was one of three people killed in a separate crash, when drink driver Amiel Tittums slammed into their car at 165 kilometres an hour.
Ms Bennett told The Morning Show's Gareth Parker, the nine year jail sentence handed to Tittums was not enough.