Heartbreak for grieving mother at WA's closed border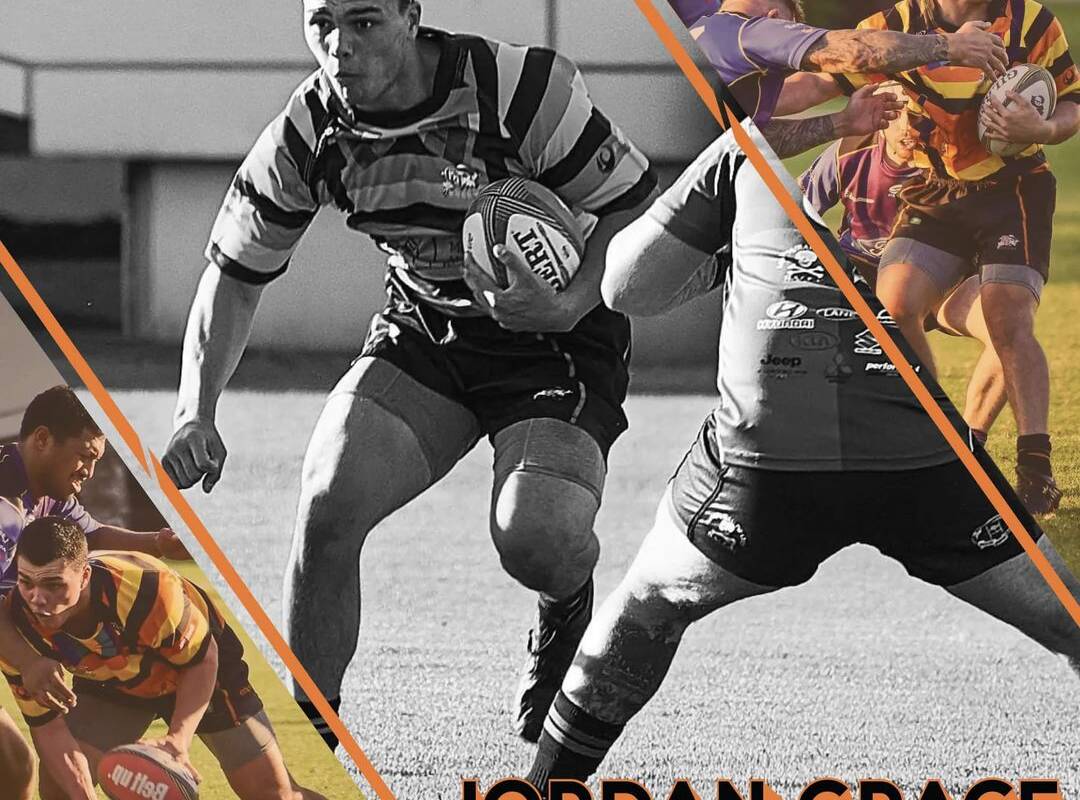 The mother of a promising rugby union player, who took his own life three days before his 21st birthday, has spoken of her family's grief at being unable to bring her son home.
Jordan Grace, from Victoria, moved to Western Australia in February of this year on a semi-professional contract.
He had been playing with the Curtin University Rugby Union Football Club.
He died in Scarborough last month.
His mother, Katie Grace, and her husband were granted G2G passes but were told they would have to complete 14 days in hotel quarantine.
"Even though I said quite clearly, we only want to go to two places: to the morgue, to identify our boy and then to his home to pack up his things, and we would leave straight away," Katie Grace said on 6PR Mornings
"But they said 'no, you have to hotel quarantine' and obviously, that was unrealistic."
Anyone who needs support can call Lifeline on 13 11 14.
Press PLAY to hear the full interview with Katie Grace below 
Image: Curtin University Rugby Facebook page