Hearing loss turns to speaking success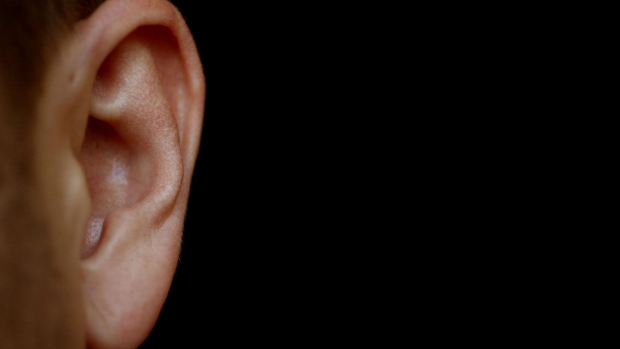 Lisa Evans had to walk away from her career as a midwife when she lost her hearing overnight due to a rare virus.
She was invited to take part in a research trial and received a Cochlear implant and had to learn to hear and speak again.
'Initially I couldn't make sense of any sounds, and then gradually after listening and focusing and going back to basics, so I literally used to listen to childrens books to try and make out single sounds and then single sentences,' Lisa Evans told Peter Bell.
Seven years later, Lisa is a public speaking coach and motivational speaker and she is the founder and director of Speaking Savvy and Stories from the Heart.
Listen to the full interview here…